Vaping: What Products Are Denver Experts Excited About?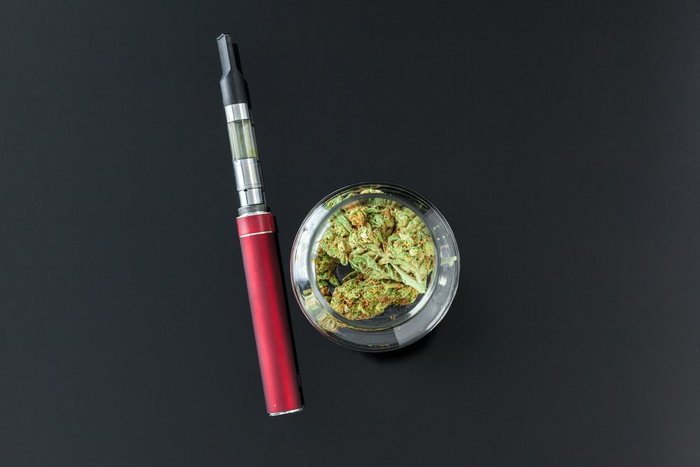 Vaporizers are the wave of the future. Everyone's catching on to the benefits of vaping -people quitting smoking tobacco, consumers getting into cannabis, those that like a little splashy flavor, and everyone in between. It's convenient, portable, discreet, and a lot of fun.
Additionally, vaping is a potent way to ingest marijuana, filled with flavorful and powerful terpenes and technology designed to enhance the smoking experience.
With this massive demand also comes a large supply, and there are a lot of vaping options out there. For example, there are desktop vaporizers versus pens – some are machines that take up space and others slip easily into a pocket. Some options are packed full of fun and fancy flavors, some are just evaporated water.
Lightshade is considered one of Denver's top vape shops, with many locations scattered throughout the metropolitan area. In addition to offering many cannabis products, from fresh flower to delicious edibles to delightful concentrates, Lightshade has also created a name for itself on the vape frontlines. This high-end dispensary has everything necessary for anyone interested in vaping: a wide selection, top quality products, and a knowledgeable staff that is more than willing to help, assist, and recommend their favorite items to any guests in the store.