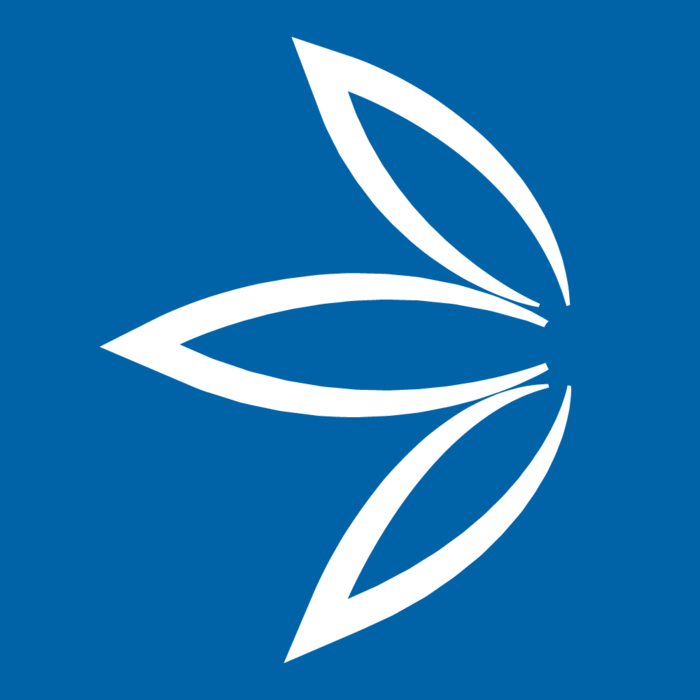 The Leafbuyer Blog is one of the fastest growing cannabis blogs on the internet and has been recognized by major media outlets like Feedspot and Daily Mail. We have writers and staff stationed around the country, ready to provide helpful blogs or breaking news.
Contact
Nate Foss – Digital Marketing Manager
[email protected]
Leafbuyer Contributors
The Associated Press delivers in-depth coverage on today's Big Story including top stories, international, politics, lifestyle, business, entertainment, and more.
Cameron Hodgdon is an author, poet, screen-writer, 3rd generation Indian motorcycle rider and creature of the Mojave wasteland. He currently lives in Las Vegas.

Cecelia has been working in the cannabis industry since 2009. She's also an award-winning journalist. In 2012, her small business became Colorado's first state-approved wholesale marijuana brokerage. She's pretty sure that made her the first official weed broker in America. Follow Cecelia on Instagram: @ceceliamayusetoomanywords
Daphne Eccleston is an East Coast transplant living in Portland, OR. Throughout this ongoing battle to legalize medical and recreational marijuana across the United States, Daphne focuses on the benefits of CBD, the stigma of using weed recreationally, and the (mostly corrupt) history of cannabis laws.

Erin is a recent graduate with a passion for research and writing. She currently resides in Denver, CO and is eager to learn more about the cannabis industry as it continues to expand across the country
Isabella is a freelance journalist based in Northern California. She hopes to use her satirical writing experience to bring fun and facts together in her articles. When she isn't writing, Isabella can generally be found cooking, catching up on shows, or reading a really old book.
JD is a writer and filmmaker who was born and raised in St. Louis, Missouri but now resides in Hollywood furthering his career in the entertainment industry. He graduated from the University of Missouri and now works as a freelance writer looking to educate through entertainment.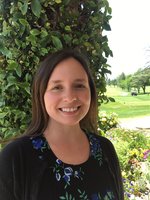 Jennifer is a writer and editor in Northern CA who specializes in SEO copywriting, long-form content, ghostwriting, and e-books. She has a B.A. in Creative Writing from Sonoma State University and has worked with several cannabis professionals, business book publishers, marketing agencies, and design firms.
Joey is a freelance writer, Board-Certified Pharmacy Technician (CPhT), cheesemonger, and digital marketer based out of Denver, Colorado. He has been a contributing writer in the cannabis industry for nearly three years. In his time in the cannabis space, he has written on economics, taxes, regulations, law, and medical or scientific research.
Justice Council is a freelance writer, CBD specialist, and cannabis enthusiast located in Denver, Colorado. Throughout his career in the industry, Justice has written many pieces on culture, economics, product knowledge, and career opportunities within the cannabis space. He takes pride in being part of a truly pioneering industry.
Kristie Mapson is a freelance writer based in Denver, Colorado. Having grown up in New England and moved to Colorado in her early twenties, she has witnessed how cultural opinions have shifted regarding cannabis from multiple regional perspectives over several decades. This history and the ever-changing horizon of the cannabis industry are an inspiration to Kristie to look deeper and share the opportunities and potential benefits to human and animal kind that are coming out of this new and evolving industry.
Through an educated and responsible approach to cannabis, Kristina Etter and her husband restored their health, saved their marriage, and changed their lives. Now, as a cannabis writer, she strives to end stigmas and increase awareness of using the herb for health and wellness.
Marisa is a media and English student based in Colorado and Upstate New York. She loves writing and journalism; her favorite articles to write are theatre, music, and film reviews. Some of her other passions include traveling, cooking, and reading.
Niko Mann is a freelance writer based in Los Angeles, California. Just the facts, Jack.
Savannah is a freelance writer based in Western Colorado. She hopes that her work with Leafbuyer inspires education and insight into the cannabis industry, and often writes with novice users and first-time inquirers in mind.
Spencer Grey is a Seattle-based writer with a deep interest in cannabis and all its compounds. When he's not delving into the world of weed, he's probably writing interactive fiction with the help of his cranky cat, Bartleby.
Victoria Martin is a health and wellness writer who believes cannabis use can be part of a healthy lifestyle. Fortunate to call The Mile High City home, she and her family enjoy all the activities the beautiful state offers.
Leafbuyer is not responsible for the accuracy or reliability of any opinion, advice, statement, or other information made on this site or services, including user content and third-party materials. The information on our website is not to be construed as medical advice or instruction. The products are not intended to diagnose, treat, cure or prevent any disease. All information presented here is not meant as a substitute for or alternative to information from a medical doctor.