Colorado Law Enforcement Arrests 156 During Operation Triple Beam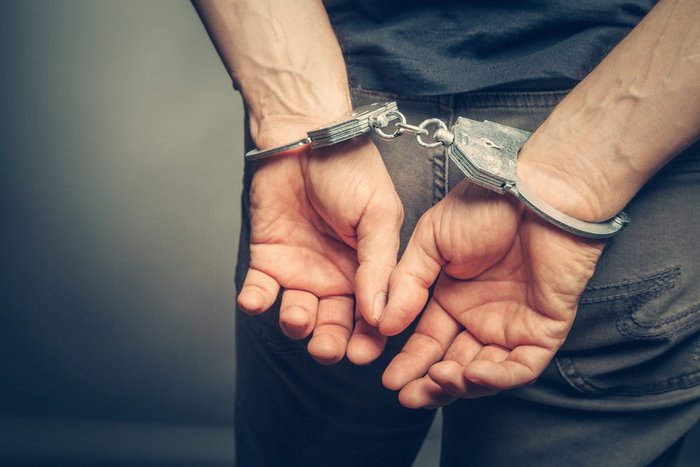 COLORADO SPRINGS, Colo. — The U.S. Marshals Service along with state of Colorado law enforcement agencies joined forces to target black market drug gangs. Those involved with Operation Triple Beam arrested 156 people over a 90-day period.   
Between May and August of this year, authorities from the Colorado Bureau of Investigation, Colorado Springs Police Department, El Paso County Sheriff's Office, Department of Corrections, Pueblo County Sheriff's Office, Pueblo Police Department, the DEA, the Department of Homeland Security, and the United States Attorney's Office assisted U.S. Marshalls in the sting.  
One of the men arrested in Operation Triple Beam was on the run from Arkansas for capital murder. After his June arrest in Denver, authorities seized weapons, marijuana, cocaine, and heroin from his residence. Another man arrested in Boulder County is a suspected member of the Disciples gang. Sixty-three of the men were arrested in Colorado Springs.  
U.S. Marshal David Weaver says that the joint operation has strengthened relationships between local, state and federal law enforcement agencies, adding that "The U.S. Marshals provided multiple resources to include manpower, funds and essential equipment to assist local, state and federal partners in this operation," 
Authorities Say Gang Violence Has Affected the Community 
The agencies say that gang violence has affected the community. Pueblo Police Chief Troy Davenport says that has risen because of gangs in the area. "I'm talking about loss, assaults, homicides, and the degradation of the quality of life in neighborhoods and communities," said the Chief. Davenport says that the task force makes the community safer, noting that there has been a decrease in gang-related homicides since 2015.  
U.S. Attorney Bob Troyer said that the focus of the operation was to get the violent individuals off the streets. Also seized in the raids were 26 firearms, more than a kilo of methamphetamine, 739 grams of cocaine, and $89,087 in cash. Three stolen vehicles were also seized in Operation Triple Beam.  
Operation Triple Beam has held more than 50 different raids beginning in 2010. The drug task force has seized more than 1,800 illegal weapons and arrested more than 8,000 people. The agencies focused on violent offenders with parole violations or warrants that were outstanding to find the individuals arrested.  
At least 88 felony charges are pending. Deputy U.S. Marshal Brain Alfano said that no injuries occurred to the police, offenders, or public during the operation.