Understanding the Challenges Unique to the PA Medical Cannabis Community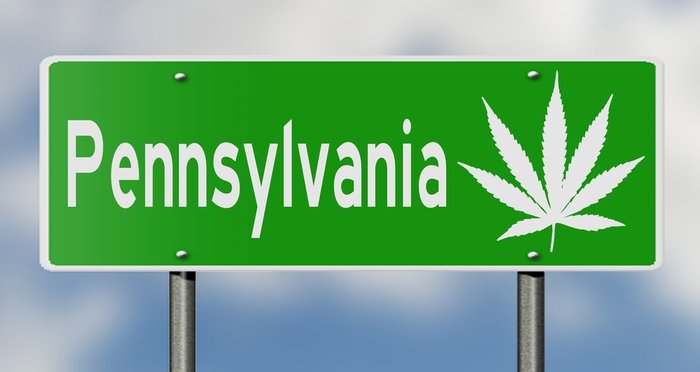 Getting started in the world of medical cannabis is not an easy feat. No two states treat the substance exactly the same, and in the eyes of the federal government, it's still a Schedule 1 narcotic.
For physicians working in the Pennsylvania Commonwealth, prescribing medical cannabis requires a license, and medical marijuana consumers must be certified as having a medical need for the drug.
In 2016, the state passed Act 16, which defines a number of regulations for how medical cannabis can be used and by whom. The law also creates a series of hoops to jump through for local businesses that want to participate in medical cannabis distribution.
Act 16 and the Certification Process
Central to Act 16 is a list of specific conditions that qualify a consumer to use medical cannabis. The process is called certification, and only licensed physicians can issue a certification to medical marijuana consumers. Doctors who want to be eligible to issue certifications must register with and receive approval from the Pennsylvania Department of Health (DOH). The conditions can be found here.
There is also a four-hour training course that physicians must take in order to certify medical marijuana cardholders. Once approved, the DOH records the physician's information, including physical address and medical credentials. This information is available through the DOH website in an online registry. However, physicians cannot advertise that they offer medical cannabis to just any consumer, nor can they advertise the fact that they are registered providers.
Also important to know for would-be medical marijuana consumers is that it's not legal to smoke cannabis in Pennsylvania.
Chris Goldstein, the Chapter Coordinator at the South Philly National Organization for the Reform of Marijuana Laws, had this to say:
"We have a no-smoke cannabis law, ... which means the products will only be refined oils, topical creams and vaporizable things like hash oil and cartridges...I think we're going to find in states that push no-smoke cannabis laws like Pennsylvania. Ultimately patients won't get access to the whole flower until full legalization comes because these programs are very, very strictly regulated."
Risks for Physicians and Businesses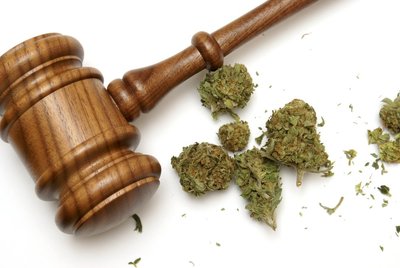 You can quickly see how, for a physician who wants the option to provide this type of care, the state of Pennsylvania is raising the stakes to levels that will keep some doctors from participating. Having one's name and place of business added to a list on a government website – be it state or federal – definitely has an intimidation factor.
It's not just caregivers that are struggling in the PA system, though.
For producers, it's a race to the top to get the state's approval. Only a select number of growers will be permitted by the state, and even less of them can be vertically integrated with a dispensary license. The regulations even extend insofar as to dictate the number of dispensary locations that a producer can have.
As a result, brands will have to work hard to keep up in a competitive market. It will be of crucial importance that producers, doctors, and dispensaries follow protocol and regulations to the letter. Additionally, business experts have cited having an online presence as one of the best ways to overcome the challenge of gaining visibility in this fast-paced industry.
Understanding and analyzing the market will be crucial components for businesses looking to break into the medical cannabis scene in coming years.
PA's first medical cannabis dispensaries opened in February of 2018. As the first few dispensaries open in the Commonwealth, the initial response from medical marijuana consumers has been good. However, some speculate that the high level of regulation is causing a bottleneck and preventing people from the easy access to medicine that they would prefer.
Slow and Steady
As of February, over 17,000 potential medical marijuana consumers have been registered for certification. Of that number, 4,000 have visited an approved physician. State politicians are positive about the level of regulation and have compared the strategy of PA to nearby states like New York and New Jersey, where the rollout of the drug has been a slow and steady process.
The focus for PA remains on providing medication for those in need, and Act 16 even outlines specific provisions for research studies that might help the medical community better understand how cannabis may help mitigate the effects of certain conditions.
Pennsylvania will allow those in need to use cannabis, but the state is a long way from the recreational form of the drug that California and Colorado offer. It's hard to know for sure how the laws and regulations will change in coming years, but for now, getting access to medical cannabis in PA still requires you to jump through a few hoops.