Marijuana Dispensaries in
Silverthorne, Colorado
13 dispensaries found

191 Blue River Parkway, Silverthorne, CO
View Profile

1805 Airport Road, Unit #B1C, Breckenridge, CO
View Profile

842 N Summit Blvd, #13, Frisco, CO
View Profile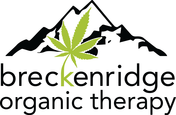 1900 Airport Rd, Suite A1, Breckenridge, CO
View Profile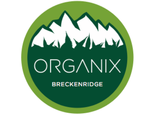 1795 Airport Rd, Unit A2, Breckenridge, CO
View Profile

850 Little Beaver Trl, Dillon, CO
Claim Listing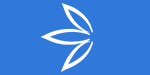 817 Little Beaver Trail, Dillon, CO
Claim Listing

861 N.Summit Blvd, Frisco, CO
Claim Listing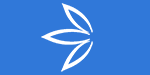 226 South Main Street, Breckenridge, CO
Claim Listing

765 W Anemone Trail, Unit C, Dillon, CO
Claim Listing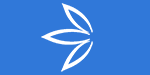 720 Summit Blvd., Suite 101A, Frisco, CO
Claim Listing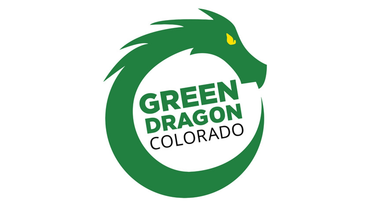 1795 Airport Road, Unit A3, Breckenridge, CO
Claim Listing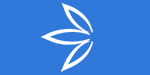 1805 Airport Road, Suite B2B, Breckenridge, CO
Claim Listing
products found

from manufacturers
More About Marijuana Dispensaries in Silverthorne, CO
Headed to the mountains to ski this winter season? Save some money by heading to Silverthorne! With beautiful cabins, hotels and other forms of lodging, Silverthorne is a great second option for those looking for affordable overnight accommodations. Not only is Silverthorne a great ski town, it also has impeccable medical and recreational marijuana choices. Thanks to Leafbuyer, the Silverthorne dispensaries can be mapped out according to your current location, and special coupons can be printed out to be used at your local Silverthorne dispensary!
The picturesque town of Silverthorne is also known for its array of outdoor sporting opportunities. There are plenty of places in Silverthorne to sit and fish, or stand and fish if you're looking for fly-fishing. Streams that boast several different types of fish flow all throughout the peaceful town of Silverthorne. What else is scattered throughout the town? Dispensaries. Take a peek at Leafbuyer.com where you will find directions and hours of operation to the closest Silverthorne dispensary nearest you. From amazing coupons to local Silverthorne dispensary news, Leafbuyer is the only platform to offer such a robust combination of medical and recreational marijuana material.
Shopping is definitely an experience in Silverthorne, CO. The owners of many of these shops live in Silverthorne and wouldn't have it any other way. Boutiques that offer the best gifts and restaurants that serve the most decadent food is why many visitors stop and end up staying in Silverthorne. Not only are there locally owned and operated shops, but there are over 65 name-brand outlet stores that offer everything city-folks may need or want while visiting. The fact that the local Silverthorne dispensary carries many different edibles and grade-A flower is another major reason why people visit this great town. After visiting Leafbuyer, you'll be very well prepared with discount information and coupons to score the best medical and recreational marijuana finds at the local Silverthorne dispensary!
Scoop these deals while they're hot!
Find the hottest cannabis deals near you on wax, edibles, ounces of flower, and much more!
See all deals
Save money, subscribe.
Get Exclusive Local Cannabis Deals delivered to your phone and email!!

Please enter your mobile phone number to receive Deal Alerts via text message from this dispensary.
Send me Leafbuyer Deal Alerts as well!
Please wait...processing form.


Thank you! You have been signed up for text alerts.
Thank You for claiming this listing on Leafbuyer.com.

If you are the OWNER of (or otherwise affiliated with) this location, please complete and submit this form and we will contact you shortly.
Your information will remain confidential and will not be sold or otherwise shared.
Please wait...processing form.


Thank you! Your message has been received.
We will get back to you shortly.

Leafbuyer complies with state laws regarding access to marijuana-related products. To continue, you must be 21 years of age or older or hold a valid medical marijuana card?

Are you eligible to continue?