Marijuana Dispensaries in
Frisco, Colorado
13 dispensaries found

842 N Summit Blvd, #13, Frisco, CO
View Profile

861 N.Summit Blvd, Frisco, CO
Claim Listing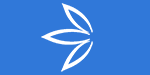 720 Summit Blvd., Suite 101A, Frisco, CO
Claim Listing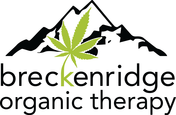 1900 Airport Rd, Suite A1, Breckenridge, CO
View Profile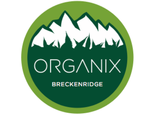 1795 Airport Rd, Unit A2, Breckenridge, CO
View Profile

191 Blue River Parkway, Silverthorne, CO
View Profile

1805 Airport Road, Unit #B1C, Breckenridge, CO
View Profile

850 Little Beaver Trl, Dillon, CO
Claim Listing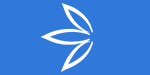 817 Little Beaver Trail, Dillon, CO
Claim Listing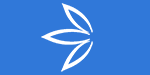 226 South Main Street, Breckenridge, CO
Claim Listing

765 W Anemone Trail, Unit C, Dillon, CO
Claim Listing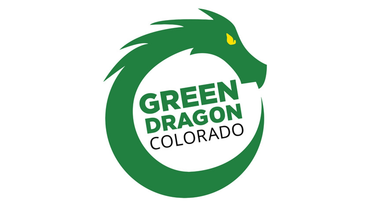 1795 Airport Road, Unit A3, Breckenridge, CO
Claim Listing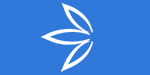 1805 Airport Road, Suite B2B, Breckenridge, CO
Claim Listing
products found

from manufacturers
Frisco, CO Recreational & Medical Dispensaries
With many shopping, dining, and even nightlife options, Frisco could definitely be a vacation home away from home! You can even find the local Frisco dispensary by using the Leafbuyer platform, where you can find a wide array of deals for recreational and medical marijuana. Don't get lost on Main Street of downtown Frisco, head to Leafbuyer.com to find the closest Frisco dispensary along with directions! When visiting Frisco, don't forget to stop by the 1880's Historic Park & Museum where you can take a guided tour to take in the collections of artifacts and structures that made Frisco what it was. Take a leisurely walk through the historic park and experience the city for what it is, an incredible journey! Make sure to visit the Frisco Bay Marina which is a certified clean marina (awarded by the Colorado Marina Association). When coming down to the Frisco Bay, you won't have to lug all of your watersport accessories because there is a wide range of rentals available. From rental canoes, kayaks, and even paddleboards, the marina has you taken care of. Seeing as the Frisco Bay Marina is steps from the downtown area, make sure you stop by the local Frisco dispensary to take care of every medical and recreational marijuana need you may have. Not only is there an extensive list of rentals available at the popular Frisco Bay Marina, but there are also water taxis, classic boat tours, sailboat lessons, guided fishing tours and even a rowing club! There is something for everyone down at the Marina, as well as a close by Frisco dispensary. Get directions to the nearest Frisco dispensary by using Leafbuyer.com, where you can also find a wide selection of weed deals on medical and recreational cannabis. If you're a foodie, there is a huge event in Frisco every year that may appeal to you too! The Colorado BBQ Challenge happens every year in June. Grab some BBQ, listen to some live music and then head to your Leafbuyer where you'll be able to find specials happening at your local Frisco dispensary.
Scoop these deals while they're hot!
Find the hottest cannabis deals near you on wax, edibles, ounces of flower, and much more!
See all deals
Save money, subscribe.
Get Exclusive Local Cannabis Deals delivered to your phone and email!!

Please enter your mobile phone number to receive Deal Alerts via text message from this dispensary.
Send me Leafbuyer Deal Alerts as well!
Please wait...processing form.


Thank you! You have been signed up for text alerts.
Thank You for claiming this listing on Leafbuyer.com.

If you are the OWNER of (or otherwise affiliated with) this location, please complete and submit this form and we will contact you shortly.
Your information will remain confidential and will not be sold or otherwise shared.
Please wait...processing form.


Thank you! Your message has been received.
We will get back to you shortly.

Leafbuyer complies with state laws regarding access to marijuana-related products. To continue, you must be 21 years of age or older or hold a valid medical marijuana card?

Are you eligible to continue?