Marijuana Dispensaries in
Edgewater, Colorado
7 dispensaries found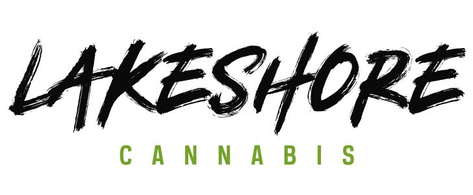 2517 Sheridan Blvd, Edgewater, CO
View Profile

2553 Sheridan Blvd, Edgewater, CO
View Profile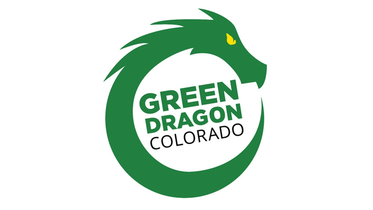 2467 Sheridan Blvd., Edgewater, CO
View Profile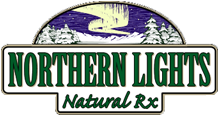 2045 Sheridan Blvd., Edgewater, CO
View Profile

5610 W. 20th Ave, Edgewater, CO
Claim Listing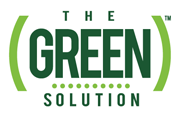 6020 West 20th Ave, Edgewater, CO
Claim Listing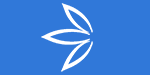 2517 Sheridan Blvd., Edgewater, CO
Claim Listing
products found

from manufacturers
More About Marijuana Dispensaries in Edgewater, CO
Edgewater is a very small town right on the western edge of Colorado's capitol. With the small population and a very tight-knit community, everyone should know exactly where to find the local Edgewater dispensary. If you're passing through Edgewater, you may not have that luxury. Take to
Leafbuyer
to help you locate the right medical or recreational marijuana dispensary for you as well as browse deals and specials that could save you money on your next cannabis purchase.
How Old Do I Have to Be to Purchase, Possess or Consumer Retail Marijuana in Edgewater?
You must be 21 years'?? old to be in possession of marijuana inside of Edgewater, CO city limits. It is against the law to provide or sell marijuana to minors.
How Many Marijuana Plants Can I Grow at Home?
In Edgewater, residents that are twenty-one years of age and older can have up to 6 marijuana plants growing in their residence. These plants must exist in an enclosed and locked area to ensure that children and pets are kept away from the marijuana at all times.
Can Edgewater Property Owners Prohibit Marijuana Use or Possession?
Yes. While marijuana possession and consumption is legal in Edgewater, any property owner has the right to restrict or prohibit the use or sale of marijuana on their own property.
Where can I buy marijuana in Edgewater?
Edgewater is full of dispensary locations selling recreational and medical marijuana to consumers. Find the best Edgewater dispensaries online with LeafBuyer'??s interactive mapping tool. This tool was designed to help you find great dispensaries near you and present you with
deals
on weed.
Are you a marijuana business looking for more brand awareness? Leafbuyer and LB Media Group, LLC. are here to help Edgewater dispensary locations like yours! Our comprehensive digital marketing program can provide visibility and additional revenue through an online business profile, paid advertising placement, and more! Contact us for more information.
Scoop these deals while they're hot!
Find the hottest cannabis deals near you on wax, edibles, ounces of flower, and much more!
See all deals
Save money, subscribe.
Get Exclusive Local Cannabis Deals delivered to your phone and email!!

Please enter your mobile phone number to receive Deal Alerts via text message from this dispensary.
Send me Leafbuyer Deal Alerts as well!
Please wait...processing form.


Thank you! You have been signed up for text alerts.
Thank You for claiming this listing on Leafbuyer.com.

If you are the OWNER of (or otherwise affiliated with) this location, please complete and submit this form and we will contact you shortly.
Your information will remain confidential and will not be sold or otherwise shared.
Please wait...processing form.


Thank you! Your message has been received.
We will get back to you shortly.

Leafbuyer complies with state laws regarding access to marijuana-related products. To continue, you must be 21 years of age or older or hold a valid medical marijuana card?

Are you eligible to continue?