Marijuana Dispensaries in
Berthoud, Colorado
11 dispensaries found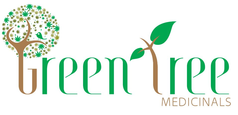 1090 N. 2nd Street, Berthoud, CO

Retail

Medical

Text Alerts
View Profile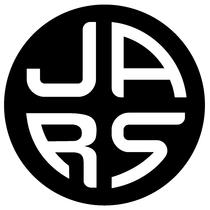 250 Main Street, Longmont, CO
View Profile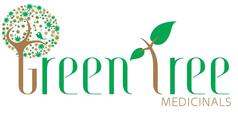 12626 N. 107th St., Longmont, CO
View Profile

138 E Main St., Lyons, CO

Retail

Medical

Text Alerts
View Profile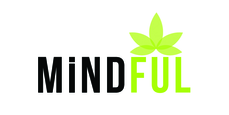 1015 N 2nd Street, Berthoud, CO
Claim Listing

900 S Hover St, Unit A, Longmont, CO
View Profile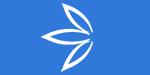 711 5th Ave, Longmont, CO
View Profile

4071 Ute Highway, Lyons, CO
View Profile

19 S. Sunset Street, Longmont, CO
Claim Listing

4497 Ute Highway, Longmont, CO
Claim Listing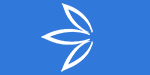 138 E. Main Street, Lyons, CO
Claim Listing
products found

from manufacturers
More About Marijuana Dispensaries in Berthoud, CO
Leafbuyer.com is the very best online source for finding marijuana dispensaries and deals in the quaint town of Berthoud, Colorado. Located partway between Larimer county and Weld county, Berthoud developed as an agricultural town in the nineteenth century as people ventured into the Rockies during the Gold Rush. These two counties permit the sale of recreational and medical marijuana, but Berthoud dispensaries are currently medical only. Still, these medical dispensaries sell a great deal of cannabis. Both Larimer & Weld county were in the top 10 Colorado counties in terms of total marijuana sales in 2014.
So if you do plan to visit a Berthoud dispensary for some prime flower, concentrates, or edibles, what next? Though Berthoud may be small, it features a variety of charming activities throughout the year. If you happen to be near Berthoud in the summer, check out Berthoud Day on the first Saturday in June. This little summer festival mainly takes place in Berthoud Park. Leafbuyer advises that you pick up a vape pen, bring a picnic blanket, and enjoy the music and small-town vibes. The other two main parks in the area: Fickel park & Roberts Lake Park offer scenic views as well. Now, let's say your weed loving grandmother is in town visiting you? What ever are you going to do for entertainment? Berthoud dispensaries have you covered!
Here's the Leafbuyer guide to this very specific situation:
Step 1: Visit a Berthoud dispensary - if you have Colorado red card allowing medical purchases. If you are a recreational consumer, bring your own cannabis!
Step 2: Consume a delicious edible like a chocolate bar or an infused tea drink.
Step 3: Experience Berthoud Outdoor Quilt Show! There is nothing like being stoned and appreciating excellent local quilters display their excellent works! You are welcome.
Scoop these deals while they're hot!
Find the hottest cannabis deals near you on wax, edibles, ounces of flower, and much more!
See all deals
Save money, subscribe.
Get Exclusive Local Cannabis Deals delivered to your phone and email!!

Please enter your mobile phone number to receive Deal Alerts via text message from this dispensary.
Send me Leafbuyer Deal Alerts as well!
Please wait...processing form.


Thank you! You have been signed up for text alerts.
Thank You for claiming this listing on Leafbuyer.com.

If you are the OWNER of (or otherwise affiliated with) this location, please complete and submit this form and we will contact you shortly.
Your information will remain confidential and will not be sold or otherwise shared.
Please wait...processing form.


Thank you! Your message has been received.
We will get back to you shortly.

Leafbuyer complies with state laws regarding access to marijuana-related products. To continue, you must be 21 years of age or older or hold a valid medical marijuana card?

Are you eligible to continue?