Marijuana Dispensaries in
Aspen, Colorado
9 dispensaries found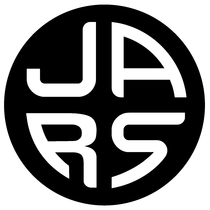 710 Durant Ave., Aspen, CO
View Profile

400 E. Hyman, Unit A102, Aspen, CO
View Profile

520 East Cooper Ave, Aspen, CO
View Profile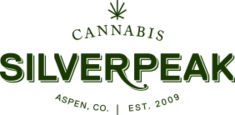 520 E Cooper Ave.,, LL2, Aspen, CO
View Profile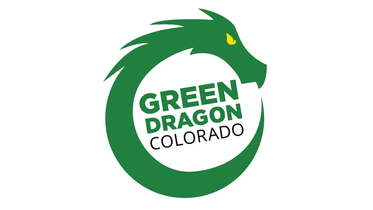 409 E Hyman Ave, Aspen, CO
View Profile

308 S. Hunter Street, Aspen, CO
Claim Listing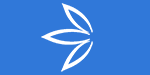 Claim Listing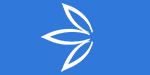 132 W Main St, Suite E, Aspen, CO
Claim Listing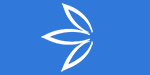 555 East Durant Street, Unit 2E, Aspen, CO
Claim Listing
products found

from manufacturers
More About Marijuana Dispensaries in Aspen, CO
Finding Aspen dispensaries or cannabis related shops can be difficult. Leafbuyer helps you keep up to date on locations, deals, menus and events from the best Aspen dispensaries. Aspen offers Recreational dispensaries, as well as Medical marijuana dispensaries. There are currently 7 retail dispensary stores open in Aspen, CO, which include Silverpeak, Native Roots, Alternative Medical Solutions and Aspen Green Dragon.
What are the laws for dispensaries in Aspen, CO?
From late night clubs at Limelight to your favorite tavern, you can party all night long. If Marijuana is part of your late night fun, make sure you understand the Laws. Aspen has strict laws pertaining to driving while high. Just because it is legal in Aspen does not mean anything goes, so please use responsibly. Marijuana laws can vary from city to city, although at a state level, marijuana is legal. For additional information on regulations for weed consumption and Aspen dispensaries, please visit the link below.
https://www.colorado.gov/pacific/enforcement/marijuanaenforcement
.
Aspen Colorado is one of the most famous ski towns in the world. With its glitz and glamor coupled with the majestic beauty of Colorado, Aspen has it all. As a high end ski destination, Aspen offers a rich history of silver mining, celebrity atmosphere, high end restaurants, museums, and art culture. In 1889 the Wheeler Opera House was built and to this day is still open to the public.
If the rich history is not your thing, don't worry, there are many ways to experience Aspen. World renowned ski slopes challenge even the expert ski enthusiasts and is home to Snowmass, Buttermilk and Ajax, host of the winter X games. You will find all the Black, Blue and Green runs for every level. If skiing is not your thing then sample the great terrain while hiking, biking or fly fishing. After a long day you can work up an appetite, so dinning at any of Aspens premier restaurants will certainly leave you speechless. After dinner you may decide to check out the night life or sample some award winning Aspen bud.
Aspen is the perfect place for all of your Winter, and Summer, festivities. Be sure to us Leafbuyer when visiting to find some of the best Aspen dispensary retail stores in the area, from recreational to medical marijuana. We also offer the best weed deals!
Scoop these deals while they're hot!
Find the hottest cannabis deals near you on wax, edibles, ounces of flower, and much more!
See all deals
Save money, subscribe.
Get Exclusive Local Cannabis Deals delivered to your phone and email!!

Please enter your mobile phone number to receive Deal Alerts via text message from this dispensary.
Send me Leafbuyer Deal Alerts as well!
Please wait...processing form.


Thank you! You have been signed up for text alerts.
Thank You for claiming this listing on Leafbuyer.com.

If you are the OWNER of (or otherwise affiliated with) this location, please complete and submit this form and we will contact you shortly.
Your information will remain confidential and will not be sold or otherwise shared.
Please wait...processing form.


Thank you! Your message has been received.
We will get back to you shortly.

Leafbuyer complies with state laws regarding access to marijuana-related products. To continue, you must be 21 years of age or older or hold a valid medical marijuana card?

Are you eligible to continue?