World's #1 Dispensary Finder and Marijuana Deals Site
Consumer Savings: $2,166,602.00
Active Offers: 5,970
Colorado's Top Dispensaries
---
States Where Marijuana is Legal
Cannabis Deals and Specials Updated Daily
Colorado was the first state along with Washington to legalize marijuana.
If you are buying weed in
Denver
,
Boulder
,
Colorado Springs
, or
Pueblo
look no further. Whether medical or recreational, finding the nearest
dispensary
,
headshop
,
growstore
, or cannabis related
product
is just a click away.
Colorado dispensaries provide you with up to date deals and menu information. With over 5,970 active MMJ coupons, specials and weed deals you will be sure to save money on all your favorite cannabis
strains
,
concentrates
and
edibles
.
Colorado Dispensaries, Headshops, and Growstores post menu and deal information in real-time. With Marijuana prices fluctuating you can always be sure to get the best deal for your money.
With Leafbuyer's interactive mapping feature, buying weed in
Denver
,
Colorado Springs
,
Boulder
,
Pueblo
or anywhere in
Colorado
is just a click away.
---
Top Selling Marijuana Strains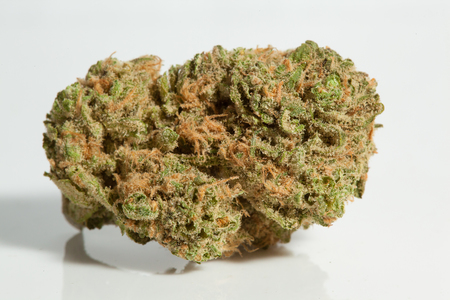 Blue Dream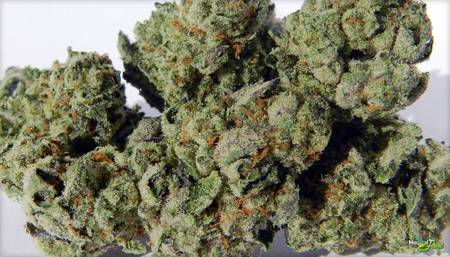 Girl Scout Cookies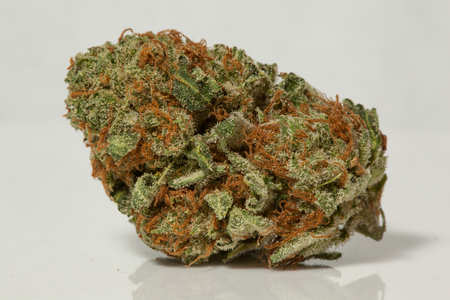 Banana Kush
Looking for a Job in the
Cannabis Industry?
Managers, Growers, Budtenders, Cultivators and more!
Click here for more information


---
Tour Top Dispensaries
Advanced Medical Alternatives
1269 Elati Street, Denver, CO


Preferred Organic Therapy
1569 S. Colorado Blvd., Denver, CO


745 E. 6th Ave , Denver, CO


2262 S Broadway, Denver, CO


The Giving Tree of Denver
2707 W. 38th Avenue, Denver, CO


Buddy Boy Brands - Walnut
3814 Walnut Street , Denver, CO


955 East 58th Ave , Denver, CO


432 S. Broadway, Denver, CO


4620 Peoria St, Denver , CO


2042 Arapahoe Street, Denver, CO


Errl's Guide to Colorado Cannabis
Recreational marijuana stores opened in Colorado on January 1st 2014. Adults 21 or older can now possess 28 grams of marijuana in Colorado, but cannabis products must not leave the state of Colorado. Marijuana in Colorado cannot yet be consumed in public; if you are caught consuming in public you may run the risk of receiving a citation.
Now that you know some of the basic rules, Leafbuyer is here to help you buy and save on Colorado cannabis products. We have hundreds of marijuana Dispensaries listed in Colorado and many Dispensaries located in Denver - find the one that's right for you! Once you have located a Dispensary, Grow Store, or Head Shop, find a deal and save!
Key things to remember before purchasing or consuming legal marijuana in Colorado:
You must be 21 or older to possess marijuana (unless you have a red card for medical marijuana then its 18)
You can legally possess up to 28 grams of marijuana
Marijuana products cannot leave Colorado
Don't consume marijuana products in public
Use Leafbuyer to Locate all marijuana Dispensaries, Grow Stores and Head Shops in Colorado
Use Leafbuyer to Save on thousands on marijuana Dispensary products
Full Colorado Marijuana Guide
Marijuana Guides