Marijuana News
News about Legal Medical and Recreational Marijuana
Lovers have Valentine's Day. The kids have Halloween. And the stoners have 4/20.
All over the world, on 4/20, cannabis consumers unite, share their love of marijuana and light one many u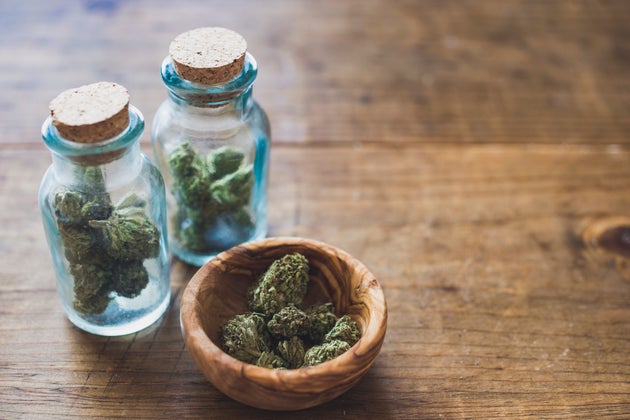 Denver is making green history yet again.
Archaeologists are hailing the discovery of an "extraordinary cache" of cannabis found in an ancient burial in northwest China, s
Pot is going the way of sneakers and snowboards.
As cannabis fights for a foothold in the U.S. economy, innovative weed growers are taking cu