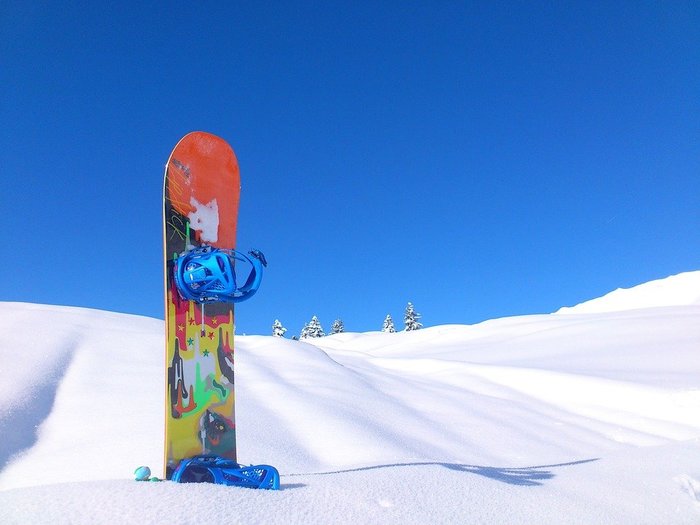 When you think of the average run-of-the-mill stoner, you probably think of a skinny dude in a tie dye t-shirt riding around town on his skateboard or bike all day with a big smile on his face. While the tie dye imagery is definitely outdated, the active lifestyle holds true. Recreational activities like riding, hiking, and skiing are all elevated under the influence of marijuana. Here, we dive into the science of how cannabis enhances almost any activity.
THC and You
Euphoria by definition is a feeling or state of intense excitement and happiness. As you've probably noticed, there are a lot of cannabis strains out there that provide a euphoric feeling, but science is still figuring out the exact cause. We know that THC might have some benefits other than just psychoactive feelings, but we're still a little in the dark about why things feel the way they do when you're high on marijuana.
The most common cannabinoid found in cannabis is THC (Tetrahydrocannabinol). You probably know that THC is responsible for the typical feeling of being "high." It's known to alter the user's behavior, perception, mood, and consciousness.
The US Drug Enforcement Administration (DEA) stated in its online article "Marijuana":