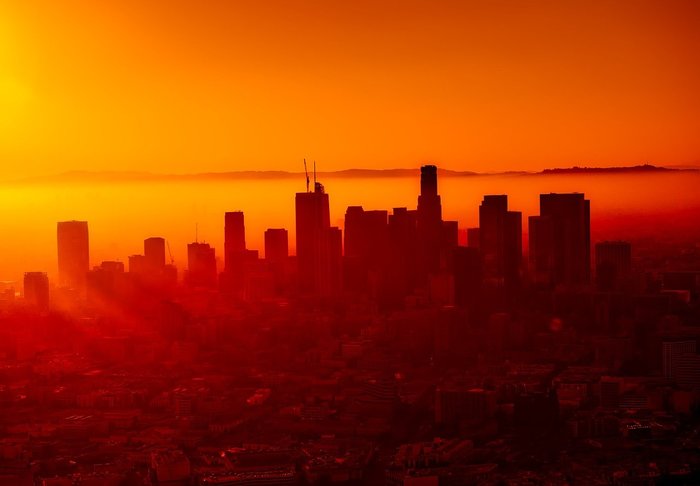 Dispensaries and Collectives have been around in California for a long time. Since the passing of Prop 215, or the Compassionate Use Act in 1996, a series of ­ statewide regulations have been created and transformed into the thriving billion-dollar cannabis market that exists today. These state regulations grew alongside an equally complex set of local and city laws to create an extremely large but very poorly regulated industry.
Dispensaries, Collectives, and Deliveries
Despite it being estimated that there are over 2500 medical dispensaries, collectives, or delivery services throughout the state of California, there is no accurate government record of just how many cannabis businesses exist in the state. Unlike Colorado's tightly regulated market where each dispensary must navigate a complex set of license applications and background checks before opening their doors, California has hundreds (if not thousands) of dispensaries and grow operations operating under the radar of the state system. This creates a difficult problem for law enforcement, who currently seem to have let back slightly on shutting down collectives while state regulations are sorted out.
Many hope that California can vote to legalize recreational cannabis in the next several years, and that such a change would invite a new, well-regulated industry. In the mean time however, California has more dispensaries than anywhere else in the world, and a large percentage of them don't even pay taxes.
There are currently many efforts taking place by state and local officials to curb and regulate the number of marijuana businesses in the state.
Medical Marijuana Patients
There are thousands of approved medical marijuana patients in California, and dozens of offices offering services to those in need of a doctor's approval. People can get approved for just about any ailment. Nausea, Stomach Pain, Insomnia, Chronic Pain, Anxiety, and many other conditions are accepted and can grant you a right to a marijuana card.
Check out our blog on How To Get a Marijuana Card in California for more info!