Indiana Women Accused of Rewarding Son with Reefer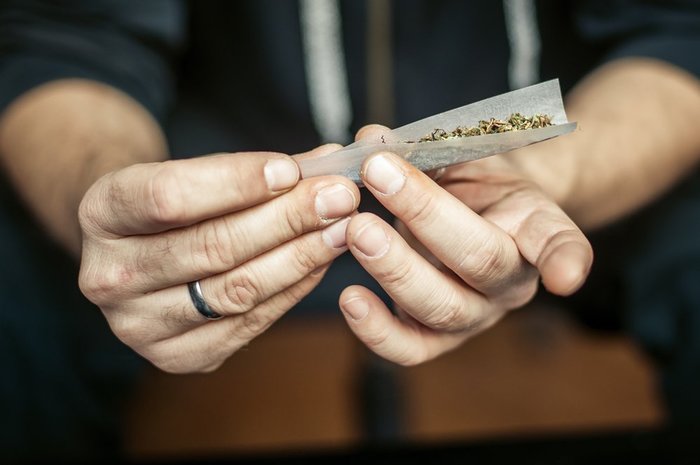 More
GREENFIELD, Ind. – The Indianapolis Star reported last week that a woman and her girlfriend have been arrested for allegedly bribing the woman's son into good behavior by rewarding him with marijuana.
Authorities were called to the home June 25 for a domestic disturbance. The boy (whose name and age is being withheld) was reportedly trying to stop an argument between his mother, 36-year-old Melissa Burton, and her girlfriend, 36-year-old Susan Glascock. Investigators allege 270-pound Glascock slapped the 100-pound minor, before she knocked him to the ground and held him down. 
Burton pulled Glascock off the boy, who then hit Glascock before fleeing the residence. Law enforcement later found the boy walking down the street nearby and took him to the police station.
The boy's grandfather told authorities that he witnessed both women give the minor marijuana as a bribe for good behavior. After the grandfather voiced his concerns, the women promised him that they would not to do it again.
The grandfather also told the police that he had seen Glascock hit the boy on previous occasions, adding that the boy did not have proper accommodations with the couple and should be removed from the home.
Weed Award
The boy confirmed his grandfather's account and admitted that his mother and Glascock would give him weed for being good and withhold it when he misbehaved. According to officer J. Tomas, the boy said the two women taught him how to roll joints.
Burton admitted to a caseworker from the Department of Child Services that they gave weed to the boy numerous times. Glascock also admitted to providing the minor with marijuana but only admitted to doing so one time.
"The boy advised that Melissa would ground him from marijuana if he did something bad, and Melissa and Susan would reward him with marijuana if he did something good," officer Tomas wrote.
Law enforcement officials say both women admitted to providing the boy with weed. The minor estimated that within a 3-month-period, he had been given marijuana by the women approximately 50 times. The women were released after they each posted a $1,000 bond. 
The Hancock County Prosecutor charged the women with felony child neglect. Glascock was also charged with misdemeanor domestic battery. The women face six months to 2½ years in jail. Glascock faces an additional one year for the misdemeanor.