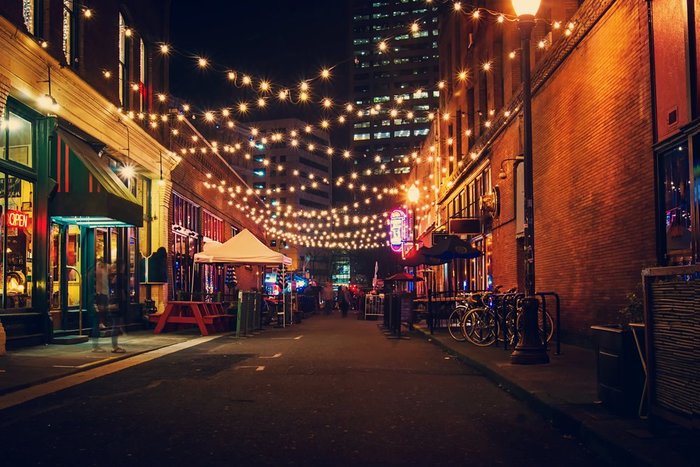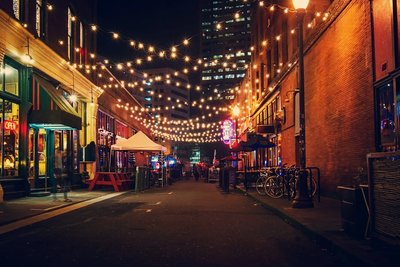 The Pacific Northwest is home to an ever-growing number of marijuana producers. From artisanal farms to high-end gourmet edibles, you can find the best of the best on the Portland marijuana scene. To give you a little taste of the top, we're taking a snapshot of three of the best Portland marijuana product producers.
1. Portland Premium
Portland Premium focuses on two products and two products only: edibles and topicals. They believe that small batches and quality ingredients are a recipe for premium products, and their customers seem to agree. This company is all about developing processes that set the standard for high quality and paying close attention to their sources. They use only the best local organic ingredients, and the cannabis oil that goes into their products is always full-spectrum for a rich experience.
Their most successful topical is "The Balm!", a warming balm that provides fast-acting relief for achy muscles. On the edibles side, they have one of the most delicious snacks around. "Toasty's" are small crisps that come in a variety of delicious flavors, with chipotle and cheddar being the most popular. They come in pure THC and 1:1 CBD/THC blends, and both are gourmet quality.
2. Lunchbox Alchemy
You can't mention Portland marijuana without getting into the subject of extracts, and you definitely shouldn't leave Lunchbox Alchemy out of a conversation on concentrates. Where purity and potency are concerned, this company continually pushes the envelope. With proprietary systems and medical-grade solvents, they distill and filter their product twice before it leaves their doors.
Lunchbox Alchemy are purveyors of shatter, sugar wax, PHO (propane hash oil), as well as vape cartridges and THC capsules. But their most popular use of these extracts is in their Squibs, which are small gummies that offer easy portioning and high potency in a delicious bite-sized package. Another unique product they make is "high viscosity ethanol tincture" (HVET). It's modeled after Rick Simpson Oil, and it's meant to give you a full spectrum of cannabinoids in an easy dosage.
3. Rebel Spirit Cannabis
Rebel Spirit Cannabis is a relatively new producer that's bringing something very different to the table. Started in 2016, Rebel Spirit's mission is to cultivate a deep understanding of their customers' needs when it comes to cannabis. Their flower strains are filled to the brim with cannabinoids that are "created to breathe life into your adventure." Whether you're in need of pain relief or simply a few hours of profound relaxation, any one of their strains is guaranteed to take you there.
One of the reasons this grower is so successful is their intimate understanding of each strain they cultivate. Where most growers are content to show a few photos of their product and wait for it to sell, Rebel Spirit offers descriptions of where each strain came from and what it is intended to do.
Among their best-selling strains is "Frosty Jesus," a proprietary OG strain with an impressive amount of resin.
Try the Best of the Best
There's a lot going on with the Portland marijuana scene, and there are so many top-quality companies putting out amazing products. If you're looking to find out more, check out the 7 most popular flower strains in Portland, or the top 8 concentrate companies.
Article by: Spencer Grey