The Cheapest Weed in Bend, Oregon (2017)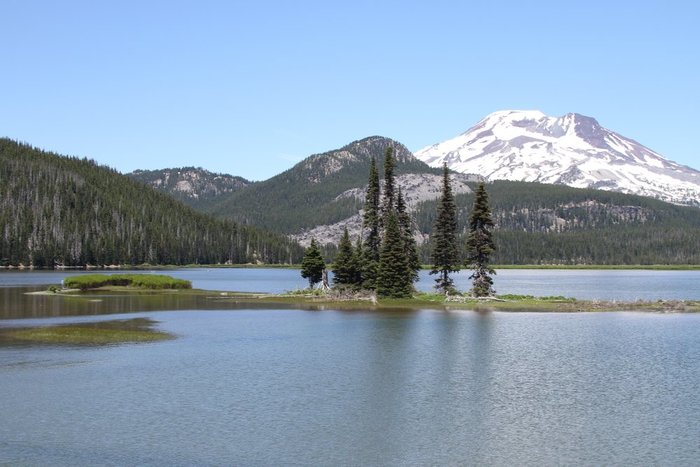 Nature, the Pacific coast, hipsters, and marijuana: Oregon is known for its simple-yet-sophisticated pleasures. A little digging into the state makes for a pleasant discovery: Bend, Oregon is a cultivation of outdoor beauty – complete with high desert mountains — and up-and-coming charm, marrying rusticity with urban development. Newberry Volcano, Bend's extinct lava field, isn't the only attraction that draws attention to lighting up. The legalization of adult use cannabis makes for a worthy smoke stop-for the cheapest weed in Bend, Oregon.
There are many marijuana dispensaries within the Bend area with competitive prices and a range of options, suiting various needs.