The Best Air Fresheners for Weed Smell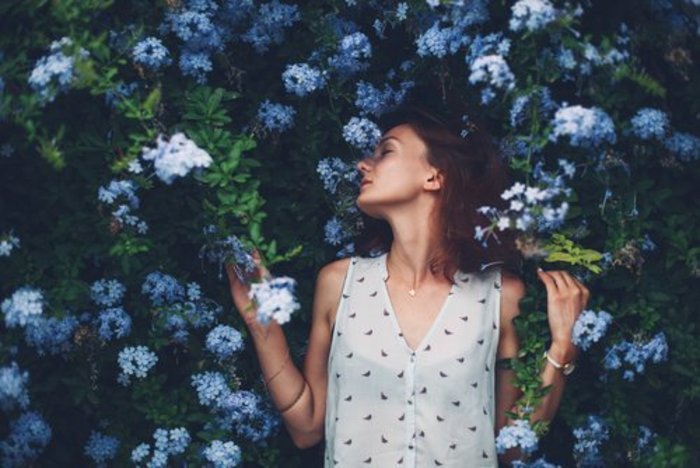 Admit it: weed comes with a certain smell. And while consumers report the herb also comes with countless benefits, it leaves behind a stench that isn't exactly discreet. 
Most people prefer solutions to the marijuana scent that are both affordable and effective. While methods such as ozone generators work great to eliminate smells, they can be a little damaging to the wallet and they take time to completely remove any odors. 
Air fresheners, however, are a simple and easy quick-fix that can cover up smells while still allowing users to stick to their budget. The following air fresheners can help to cover up weed scents everywhere, from houses to apartments to cars: