Texas Voters March for Marijuana Legalization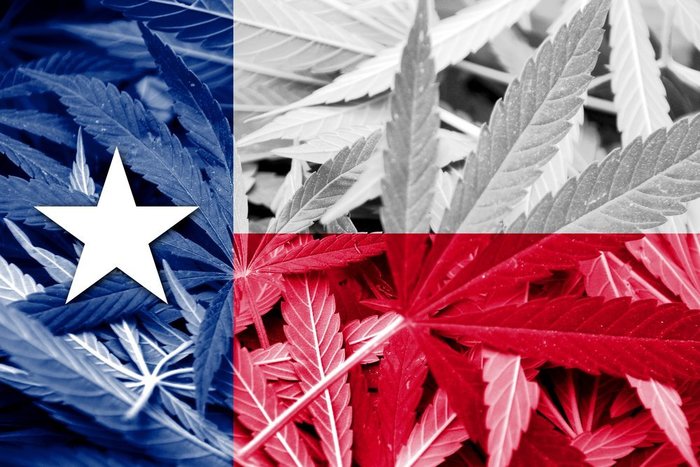 FORT WORTH, Texas — The Star-Telegram reported on Saturday that at least 1,500 people had marched in downtown Fort Worth to demand the state Legislature legalize marijuana.
David Sloan is the spokesman for the Dallas-Fort Worth chapter of the National Organization for the Reform of Marijuana Laws (NORML) and says that the time has come to vote for candidates who will allow voters in the state to decide on marijuana legalization.
Sloan told the crowd that lawmakers had ignored all attempts to legalize marijuana, adding that despite referendums, petitions, rallies, and four bills to legalize the drug, lawmakers have done nothing and did not wish to decide on the issue.
No more drug war
Senator Ted Cruz (R-TX) has been a longtime opposer of marijuana legalization, telling San Antonio reporters on Tuesday that he does not support legalization and believes it traps young people in the cycle of addiction. Studies have shown that marijuana can combat opioid dependence. Cruz did say that legalization is up to the states but added that Texans would vote very differently on the issue than Colorado has.
Rep. Robert "Beto" O'Rourke (D-El Paso) is running against Cruz for his Senate seat and supports ending the prohibition on marijuana. The National Organization for the Reform of Marijuana Laws Political Action Committee has endorsed Sen. O'Rourke for the Texas Senate.
Public opinion in the state is not reflected in law enforcement policy as it is in states attempting to decriminalize the drug. A recent Quinnipiac University poll found that 61 percent of Texas support legalizing recreational marijuana. Texas is the number one state when it comes to minor marijuana possession arrests, according to the Intercept.
Texas passed the Compassionate Use Act in 2015 which legalized cannabis oil for individuals with epilepsy, but there are only two cities and 30 doctors statewide where medical consumers can access the drug. It is also expensive and not covered by insurance because marijuana is still not legal at the federal level.
Sloan believes that legislators avoid the marijuana issue because they don't want to confront the backlash they would receive from conservatives in the state should they legalize the drug. Fifty-one percent of Republicans in Texas oppose legalizing marijuana.
Video of the third annual marijuana march shows protesters walking down the street chanting "No more drug war," and carrying signs that said things like "Don't panic. It's organic."
The crowd applauded when Sloan said that it was time to vote current Texas lawmakers out of office.