Rapper Meek Mill Finally Released from Prison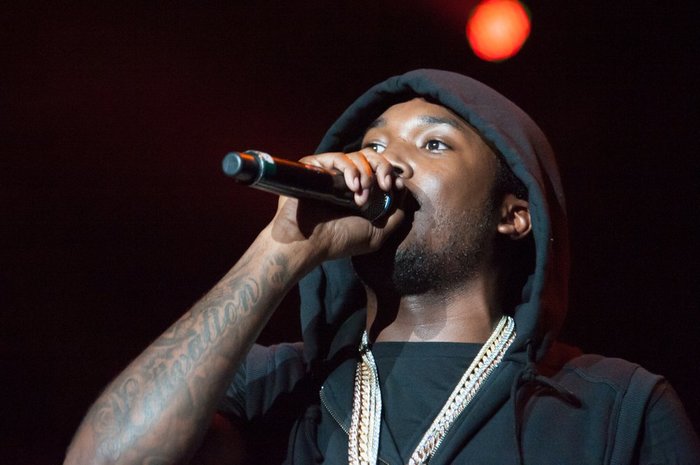 PHILADELPHIA — Musician Meek Mill, aka Robert Williams, 30, was released from prison Tuesday following an order by the Pennsylvania Supreme Court for his immediate release on bail, according to CBS News. Brian McMonagle, Mill's lawyer, confirmed the news to CBS.
Mill famously filed a lawsuit against the city after he was detained in 2012 for more than 9 hours by Philadelphia police officers claiming that they smelled weed in Mill's car, causing the musician to miss his own debut album launch party. No marijuana was ever found, and Mill said that the traffic stop was blatant racism.
The lawsuit claimed that Mill was placed in handcuffs and taken to the Philadelphia Police Department and placed in a jail cell. The suit also said that officers Andre Boyer and Michael Vargas shared pictures that they took of Mill without his permission on their social media pages.
Boyer was fired in 2013 after he was accused of altering arrest records on other cases and questions regarding missing cash and drug seizures amassed. Mill's lawsuit was eventually dismissed by a mostly Caucasian federal jury.
Mill was originally on probation from a gun and drug possession charge stemming from 2008, a fact the lawsuit claimed had influenced Boyer and Vargas during the 2012 incident. Mill served 5 months in jail during 2008 on the gun and possession charge before being released on probation.
Mill Spent Almost 11 Years on Probation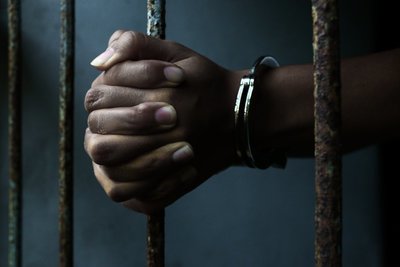 Mill was sentenced to 2-4 years in prison in 2017 for violating probation multiple times stemming from the 2008 arrest. Violations included traveling for performances outside of the state after he was ordered not to, an airport altercation, and being arrested for reckless driving on a dirt bike.
His lawyer argued that he should not have been on probation so long in the first place. Apparently, the Pennsylvania Supreme Court agreed with Mill's attorney because they ordered his immediate release from prison on bail. The Supreme Court also recommends that the presiding judge of Mill's case recuse herself from the case.
Meek Mill issued a statement following his release, saying that the time he spent in jail was a nightmare. He added that his legal team intends to overturn the unwarranted conviction as he reunites with his family and reclaims his career. Meek also plans to use his fame as a tool to shine a light on injustice to help people of color.