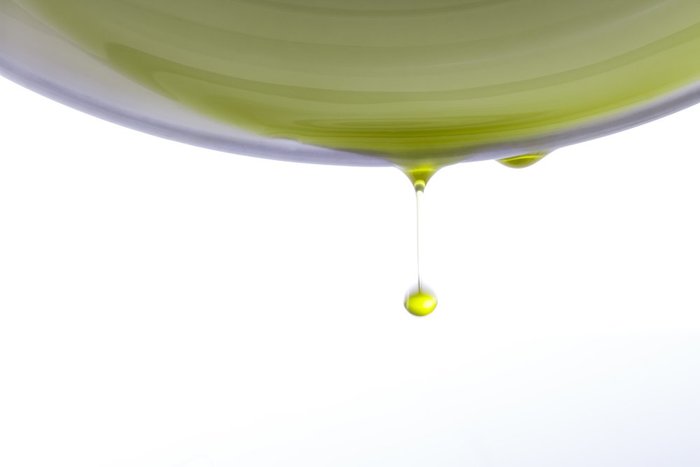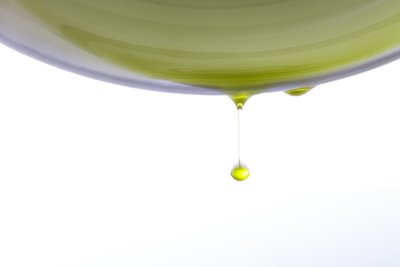 DISCLAIMER: The content on this site is for reference purposes and is not intended to be a substitute for advice given by a health-care physician, pharmacist, or other licensed health-care professional. Click here to read the full disclaimer.
The quick growth of the cannabis industry has brought a multitude of different products to the market. CBD products in particular are being mass-produced. While CBD is one of the most common and well-known cannabinoids, there seems to be a new product every week. It is difficult for the consumer to understand what each product is and what is the best one for them. CBD and hemp oil is being made by a handful of different companies. Each company has their own method of extraction. Nano-enhanced hemp oil is one of the newer CBD products on the market but is quickly becoming very popular.
What is Nano-Enhanced Hemp Oil?
Nano-enhanced hemp oil is a CBD oil that has a different method of delivery than other CBD products. The oil is a CO2 extraction that ensures the cleanest and purest CBD concentrate. This concentrate is then cut with vegetable glycerin and essential oils, either for flavor or for more purposes. For most products, this is where the processes usually stop. However, in nano-enhanced hemp oils, there is one more step that changes the oil's delivery method.
Nano-enhanced hemp oil is when the CBD compounds within the hemp oil are coated with a layer of incredibly tiny spheres. These layers of spheres are typically made of a neutral vitamin E substrate. This process for delivery is called nano-liposomal delivery system. What these nano-enhanced CBD compounds do is make the absorption rate of CBD into our systems nearly 100%. This means that a hemp oil that is nano-enhanced will ensure that the percentage of CBD absorbed is not lost during ingestion.
The purpose of nano-enhanced hemp oil is to give the consumer a more efficient and powerful product. The higher the bio-availability (percentage and rate of absorption) is, the more the product will be absorbed. This can give the consumer a quicker and stronger effect. When it comes to pain, everybody wants a quick solution. This is where nano-enhanced hemp oil is becoming so popular.
Nano-Enhanced Vs. Regular Hemp Oil
Regular hemp oil is still a very solid product that a multitude of consumers use for a variety of different needs. In fact, nano-enhanced hemp oil is practically regular hemp oil but tweaked just a little bit. The nano-liposomal delivery system is what gives nano-enhanced hemp oil the ability to have such a high bio-availability. In a regular hemp oil, the bio-availability of cannabinoids is only about 10%. By using the nano-enhanced hemp oil, it makes the bio-availability closer to 100%. This means that practically no CBD is being wasted through ingestion.
Regular hemp oil products are still very popular amongst consumers. Products like Rick Simpson Oil and Charlotte's Web are still being used nationwide. These products have a history of helping consumers with a variety of different medical issues. Nano-enhanced oils may be a more efficient method of delivery, but it is still very new and not completely understood. When shopping for hemp oil, make sure you take everything into consideration. It is also recommended to try a variety of products and make not as to which one is the best for you.
Nano-Enhanced Hemp Oil Brands
There are two nano-enhanced hemp oil companies that are on the rise. The first one is Prime My Body, who makes a Nano-Enhanced Hemp Oil. Prime My Body uses a nano-liposomal delivery system which gives their product a bio-availability of nearly 100%. This is very popular product and is legal nationwide. When it comes to CBD products, as long as it is hemp derived CBD and contains less than .3%THC then it is federally legal.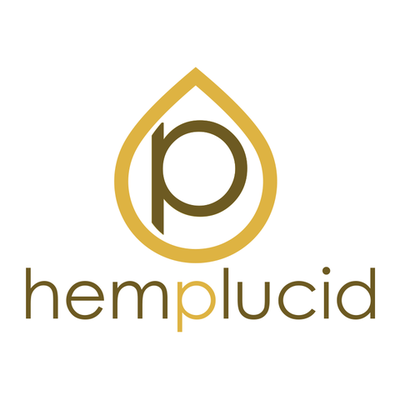 HempLucid is the second most popular nano-enhanced hemp oil. They are different from Prime My Body because they use vegetable glycerine to make the oil water soluble. This allows the nano-enhanced CBD oils to be absorbed by the stomach much faster than typical hemp oils. HempLucid's product is also sugar-free and low-glycemic. They also add orange essential oils for flavoring.
Both products are best used by taking a drop underneath the tongue. It is best absorbed if you let sit for 30 seconds and then take a drink. It is recommended that each consumer should start out with a little less than the typical dosage. Start out small and work your way up. Everybody has their own endocannabinoid system. This system is what determines how our body reacts to certain cannabinoids. Your endocannabinoid system is as unique to you as a fingerprint. This is why it is safest to start your dosage low and work yourself up.
Choose Wisely, Dose Carefully
Overall, nano-enhanced hemp oil may be a very effective product for CBD consumers. However, we still need more research in order to pinpoint its direct effects. In the meantime, be careful of products simply using the term nano-enhanced to boost their brand. Make sure you are diligent as the consumer and are knowledgeable on the products you are purchasing.
Article by: Justice Council