The world of cannabis is vast and just keeps growing. That's the nature of an industry based on a flower–give it room to grow, and it will. Innovators who cultivate, sell, and develop marijuana products have created an environment where there are tons of different options–patients, patrons, and customers have a world of green at their fingertips, and are making choices to narrow down their favorites.
In terms of medical cannabis, the most popular product comes in waves. Patients come to dispensaries and collectives seeking out an herbal remedy–whether or not they know what kind. Thanks to the many forms and shapes that hemp takes, people are able to find products that fit in nicely with their preferences, whether it comes to ingesting, smoking, or rubbing; there's a personalized experience for all.
The question, remains, however: which medicinal cannabis products are the most popular?
Flower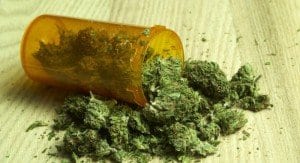 It's not totally surprising that flower takes the cake as one of the top products that medical marijuana patients check out. The bud that comes from cannabis is versatile because there are so many different kinds of strains and hybrids, but it all comes from the same place: these flowers are harvested for both adult and medical use since they contain high doses of active cannabinoids.
Flower is representative of what cannabis has looked and felt like throughout the ages. Feeling joint pain? There's almost a poetic justice in rolling a joint as a remedy. From pre-rolls to home-rolled joints, weed feels true to its roots in its bud form, which is probably why it's so popular.
Edibles
Cannabis-infused products are especially popular in the medicinal world. Nearly any kind of ingested good can be injected with herbal relief. There are products like cannabis oil and cannabis oil, which have brought baking to a whole new level for those looking for mmj products.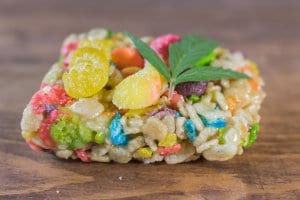 Edibles are especially good for people who dislike the idea of inhaling any kind of smoke, but still wish to feel marijuana-like effects. For many patients, edibles are a yummy alternative that both taste delicious and offer pain-relieving side effects. The bonus: edibles come in all different forms–there's tradition
al baked goods, infused sodas, gummies, granola snacks, and chocolate bars, to name a few. In the medicinal cannabis world, variety is key.
Topicals
Topicals are gaining traction as a viable medicinal cannabis product. Though they are not the most popular marijuana item, topicals offer something unique for medical marijuana patients–they offer the benefits of medicine without also giving off the high. Many patients only turn to cannabis for treatment; it's not about partying or altering their state of mind, it's about taking the pain.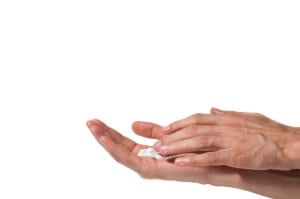 Because of products like CBD lotions and topicals, mmj-seekers have a chance to reap the benefits without the negative connotation of cannabis that might otherwise hold them back. With a quick, thorough rub, pain is erased and the mind stays clear. It's ideal for many who want a fix without a frenzy.
The beautiful thing about cannabis is that it's never one-size-fits-all. On the contrary, the plant takes on so many different forms that there's a little something for anyone's individual experience and preference.
Even use itself is so expansive: there's recreational and adult use, compared to medical marijuana–the reasons behind smoking weed are endless. Each person is different. The most popular medicinal cannabis products echo that sentiment; from flower to edibles to topicals, they are as diverse as the patients that seek them out.