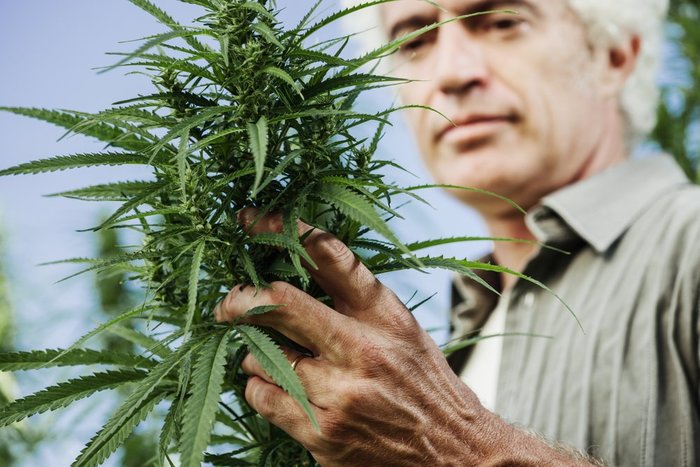 LANSING, Mich. – The Detroit News reported Thursday that the Michigan Medical Marihuana Licensing Board has granted licenses to its first four marijuana cultivation facilities. The medical marijuana industry is estimated to generate $700 million annually in the state.
Four licenses were approved for medical marijuana cultivation sites in the village of Chesaning. Another license was granted for a Lansing distribution company as well as an Ann Arbor processor. No laboratory testing licenses were approved, and the board has denied 14 applications, including a Morenci provisioning center.
Non-disclosure of criminal histories and involvement in recreational marijuana sales were cited as reasons for denied applications, with the Chairman of the Board Rick Johnson adding, "We are approving medical marijuana applications, not recreational."
Medical marijuana businesses are required to pay a regulatory fee of $48,000 and must have all products lab tested. Because there are no state-approved testing facilities available, businesses will not yet be able to sell any product. The Bureau of Medical Marijuana Regulation Director Andrew Brisbo expects the lab-testing facilities to be approved in August. The board will meet next on Aug. 9.
Brisbo noted that the 10-stage application process has resulted in less than 40 percent of businesses moving into the second stage of the application process, adding that approved applications must pay a $6,000 application fee in addition to passing an investigation and review by the state police and an outside firm. The state has approved a total of 40 applications and marijuana businesses will be required to pass an inspection to get the approved licenses.
Here's a breakdown of what has been approved so far:
– Arbor Kitchen (Manufacturer)
– Capitol Transport (Distributor)
– Arbors Wellness (Dispensary)
– Chesaning (Cultivator) x4 locations
Michigan legalized medical marijuana in 2016 but is just beginning to implement the program and set up regulations. Owner of Arbor Kitchen and Cannarbor James Daly was approved for a license but said that the process was long and diligent. He added, "but I'm very excited."
Brisbo said that the facilities must submit to inspections by the Bureau of Fire Services every six months.