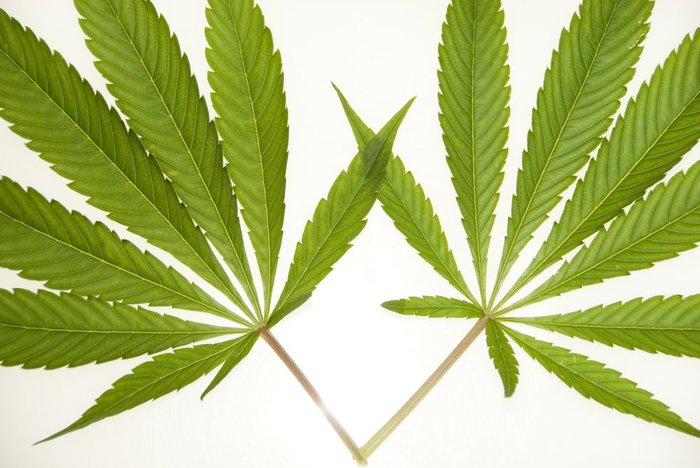 LOS ANGELES — Medical marijuana giants MedMen announced in a press release Wednesday that they are expanding into Illinois.
MedMen is a cannabis company based in California and specializes in medical marijuana in several states. MedMen has 19 locations in California, Nevada, New York, and recently Florida.
The cannabis company has decided to expand the MedMen brand into the medical marijuana market in Illinois and has bought a medical marijuana dispensary in the Chicago suburb of Oak Park. MedMen has agreed to purchase the Seven Point medical marijuana dispensary, a licensed facility that has been open for approximately two years.
The medical marijuana market in Illinois is growing quickly and very lucrative, with monthly sales of at least $12 million, according to the Chicago Tribune. The Illinois Department of Public Health says that the number of medical marijuana consumers in the state has nearly doubled between 2017 and 2018 from 24,000 medical consumers to 44,000 medical consumers.
Illinois has one of the strictest medical marijuana programs in the country, but recent changes will allow more flexibility for consumers seeking help medical marijuana. A new law in the state eliminated background checks and fingerprinting for medical consumers. The new law will also allow consumers who qualify for opioid painkillers to automatically qualify for medical marijuana.
MedMen CEO Says Illinois Will Legalize Recreational Marijuana
CEO Adam Bierman believes that although Illinois is only legal for medical marijuana, recreational marijuana will be legal in the state very soon. "It's a medical-only state now, but it's in the process of transitioning to adult use at some point in the near future," said Bierman. At least 63 percent of Illinois voters support legalizing recreational marijuana in the state, with some polls putting the number closer to 75 percent.
Gov. Bruce Rauner is the current governor of the state and is opposed to legalizing recreational marijuana, but his Democratic challenger in the upcoming gubernatorial race, billionaire J.B. Pritzker, supports legalization, and if he wins, experts believe that the Legislature will legalize adult-use marijuana.
A referendum question will be on the November ballot and if it passes, although non-binding, it is expected to sway politicians into taking action on legalizing marijuana.
MedMen has a reputation for operating high-class dispensaries in popular places like Beverly Hills, Manhattan, Las Vegas, Venice Beach, and San Diego. The deal is expected to be finalized within 90 days.