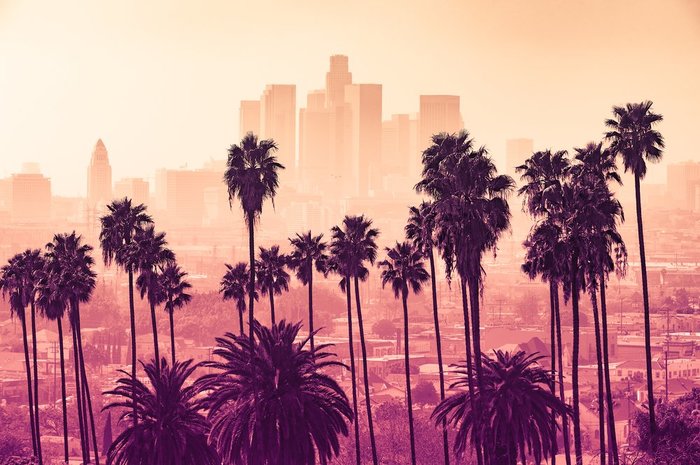 LOS ANGELES — The Los Angeles Police Department has charged 515 people for running illegal pot shops, according to the Los Angeles Times.
Los Angeles City Attorney Mike Feuer said that his office coordinated with the LAPD to file criminal cases against 515 people for operating marijuana dispensaries without a commercial license.
Approximately 64 percent of marijuana dispensaries in the city are illegal. The California Bureau of Cannabis Control began mailing cease-and-desist letters to around 900 illegal pot shops earlier this year, ordering the shops to shut down. Only 165 marijuana businesses in the city are legal.
The defendants could be fined up to $1000 for running illegal pot shops and face up to six months in jail. Officials have filed 120 criminal cases connected to 105 illegal marijuana cultivation sites, pot shop delivery businesses, and laboratories in the areas.
Twenty-one people have pleaded no contest or guilty to misdemeanors and 11 cases have been dismissed. Ten defendants have bench warrants and the remaining cases are still pending.
Feuer contends that several pot shops operating without commercial licenses violated city regulations because they were close to a school. Other dispensaries failed to implement the proper security measures required by state law.
State law requires that pot shops install 24-hour security cameras and keep all marijuana products hidden from storefronts. Pot shops must also be at least 600 feet from daycares, schools, and youth centers.
"It's important that every element of the new recreational marijuana regime in our state be implemented in a way the voters anticipated in the first place," said Feuer, adding that consumers may unwittingly buy tainted or contaminated products if they go to an unlicensed facility to make purchases.
The city attorney also said that residents in the city voted to regulate recreational marijuana partly to ensure public safety. "Our message is clear. If you are operating an illegal cannabis business you will be held accountable," he concluded.
Feuer said that his office will continue to work with the Los Angeles Department of Cannabis Regulation and the LAPD to find pot shops operating illegally and prosecute the offenders. Twenty-three locations have been closed down so far. Arraignments for defendants being charged in the cases began in May and are expected to continue throughout October.
Recreational marijuana was implemented on Jan. 1 in California and new regulations require that marijuana businesses obtain both a state and city license in order to be a legal operation.