Hemp Adidas: Breaking Records and Saving the Environment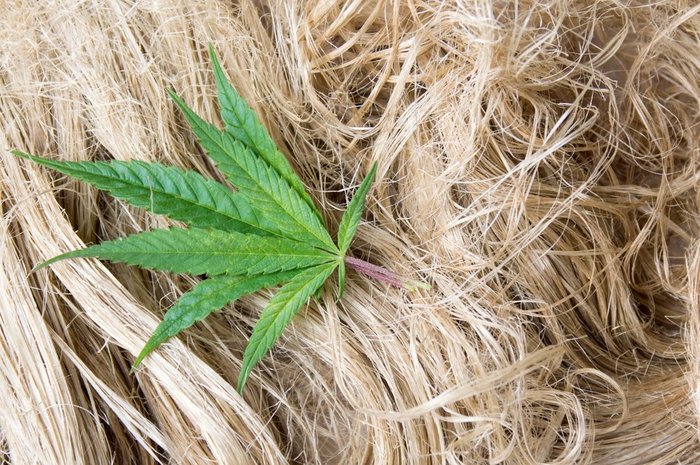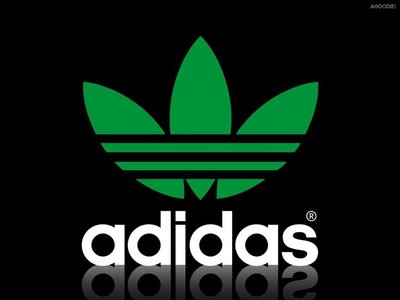 The introduction of sustainable hemp footwear by Adidas a few years back made the legendary shoe manufacturer a global leader in the middle of a revitalized hemp industry. The Adidas brand of hemp shoes is organic and produced with all-natural materials. The public has demonstrated a high level of excitement for the product, and sales have been robust. It's a clear sign that consumers have become more conscious about environmentally friendly products in some of their favorite items.
When the company first decided to produce hemp shoes, they were subjected to a great deal of torment by the federal government and were forced to change the initial name of the shoes from "Superstar Hemp" to "Gazelle Natural." Regardless of the political pressure and influences, hemp remains a durable material that breathes better than traditional shoe products. The soles are constructed of recycled rubber, which makes them biodegradable and uber-efficient.