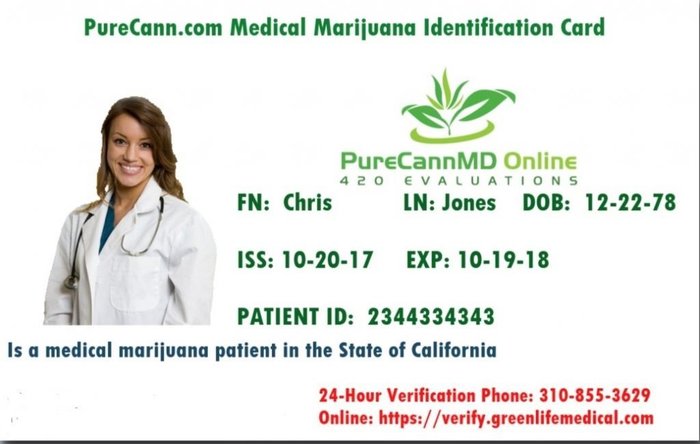 For the first time in more than 100 years, it's now legal to buy marijuana in California, per Proposition 64. Patients can get a medical cannabis card in Fresno because things are still different in the medical vs. recreational markets. The county did not agree with the statewide legalization and therefore did not allow recreational marijuana this year. Many residents will need. Many Valley cities have moved to ban recreational sales, including Fresno and Clovis, but two small towns, each about an hour's drive from Fresno, have approved dispensaries and made some progress in attracting them.
Here's Why Fresno Residents Still Need a Medical Marijuana Card in 2018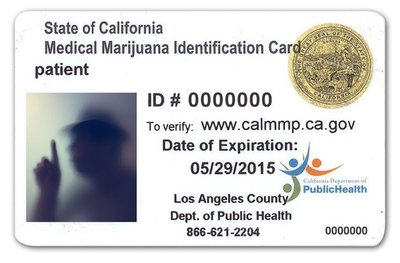 A medical marijuana card is a cannabis recommendation issued by licensed 420 doctors online in Fresno, California. It empowers a patient that has the recommendation of a doctor to acquire, own, or cultivate the cannabis plant for medicinal use and to walk into dispensaries in Fresno. It is issued pursuant to Proposition 215 of 1996, otherwise called "The Compassionate Act," that was overwhelmingly passed in the referendum. One of the main benefits is saving.
If you meet the requirements for a MMJ Card in Fresno, California, click here.
If you know the California medical card rules and want to talk to a doctor on the phone for a MMJ card renewal in Fresno, California, click here.

HOW TO GET A MEDICAL CARD ONLINE IN FRESNO, CALIFORNIA
Step I: Determine if you are qualified
Step II: Visit with Pure Cannabis doctors online
Step III: Talk with a licensed green doctor
Step IV: Receive your marijuana card the same day ? use it immediately
Step I: Determine if you are qualified
Not everyone is eligible for these cards. The interested party or applicant has to fulfill certain preconditions. That person must be at least 18 years of age and have some medical condition(s) for which cannabis medicine may provide relief.
Step II: Visit with Pure Cannabis doctors online
Once you are satisfied that you have met the minimum preconditions, you should visit the PureCann.com website to submit your application. As of now, PureCann is the leading online site comprised of compassionate, professional green doctors that can review your medical history and approve your Fresno medical marijuana card recommendation the same day.
Step III: Talk with a licensed green doctor
Once you have submitted your application on the PureCann website, you will speak with one of our Fresno medical marijuana doctors. Not all doctors are eligible. 420 doctors must be licensed by the Medical Board of California. Our doctors go through the proper 420 evaluations to determine if cannabis medicine is safe for your medical condition. We will then draft a written and verifiable cannabis recommendation. If you have any personal issues or concerns, this is the time to ask them, as there is no other direct physical contact throughout the online video or telephone discussion.
The entire Fresno medical marijuana evaluations take between 7 and 10 minutes.
Step IV: Receive your marijuana card the same day ? use it immediately
As soon as the order for the issuance of the marijuana card has been given by the PureCann doctor, you receive an online card the same day and you can use it immediately to enter local dispensaries. You will, however, have to wait for three business days to receive a hard copy version mailed to the address you provided. With your 420 recommendation, you are free to go ahead and grow the cannabis plant for medicinal use, within limits set by the state of California.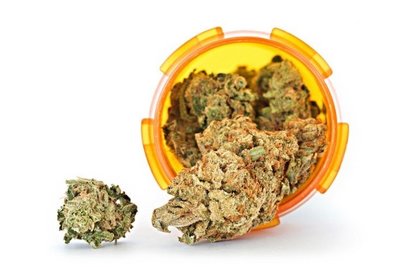 Fresno is a city in California, and it's the district seat of Fresno County. It covers around 112 square miles (290 km2) in the focal point of the San Joaquin Valley, the southern bit of California's Central Valley. With a 2016 population of 520,159, Fresno is the fifth-most crowded city in California, the most crowded city in the Central Valley, the most crowded inland city in California, and the 34th-most crowded city in the country.
Named for the ash trees covering the San Joaquin River, Fresno was established in 1872 as a railroad station of the Central Pacific Railroad before it was consolidated in 1885. The city has since turned into a financial center point of Fresno County and the San Joaquin Valley, with a great part of the encompassing zones in the Metropolitan Fresno district fixing to substantially scale up horticultural generation. The number of inhabitants in Fresno took off in the second half of the twentieth century, developing from a 1960 populace of 134,000 to over 428,000 by the year 2000. It was here in Fresno in 1958 that Bank of America first propelled the BankAmerica charge card, which was later renamed Visa.

Closing Remarks
Medical marijuana is safe, cheap, and consumers report it's quite effective. For this reason, you should make every effort to acquire the right to grow and utilize it if you can. As you can clearly see from the above step-by-step review, getting this card is not much of a hassle, nor is it so expensive. This makes the Fresno medical marijuana card all the more a "must have" for patients living in Clovis, Coalinga, Firebaugh, Fowler, Huron, Fresno, Kerman, Kingsburg, Mendota, Orange Cove, Parlier, Reedley, San Joaquin, Sanger, and Selma. Also check out PureCann deals here.
Sponsored Post From PureCann.