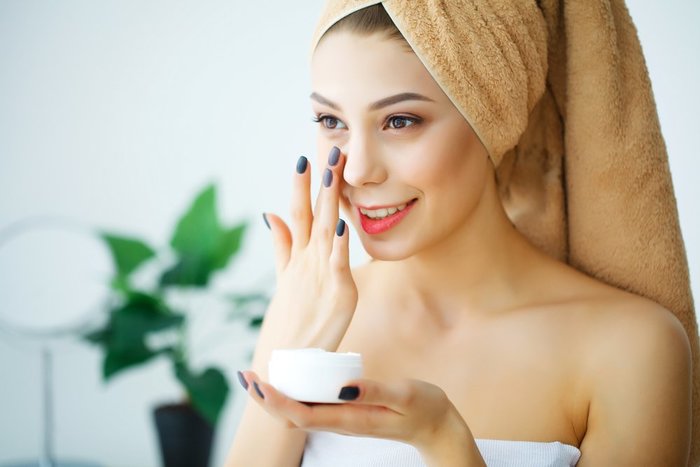 For women living in newly legal cannabis markets, weed is the new wine. The changing laws and perceptions revolving around marijuana opened Pandora's box, and the market clearly shows, women are taking the cannabis industry by storm. Bloomberg reports women account for 70-80% of consumer spending in the US and the trend appears to be carrying over into their cannabis purchases as well. Last year, the Cannabis Consumers Coalition reported nearly 60% of their survey respondents were female – an unprecedented number.
To meet the demands of this growing demographic, new products geared towards female clientele are entering the market at record pace. From beauty products to pain management and stress relief, female cannabis consumers are changing the way we use cannabis. Last week, I interviewed two women in the industry who create the products and asked for their input into this growing market segment.
Made for Women, By Women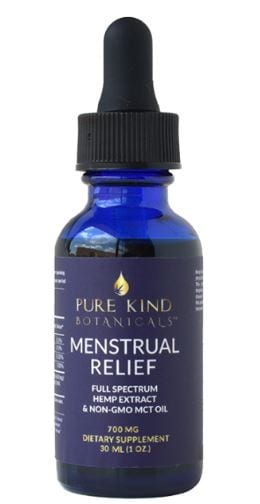 After suffering from chronic pain due to endometriosis, Tatum Robson began self-medicating with cannabis as a teen. Today, she works relentlessly to help other women find relief as the Women's Wellness Specialist at PureKind Botanicals. Her Menstrual Relief formula, specifically designed for women's hormone balance, offers hope for millions of women who experience painful periods.
Robson believes the desire for a healthier lifestyle drives the influx of women consumers. "I most often hear women tell inspirational stories of this plant improving the health and the lives of themselves or loved ones. Rather than simply seeing a profit opportunity, they see an opportunity for healing our bodies and our earth."
Talking about the female influence in the cannabis industry, Robson stated, "Marijuana has been kind of a boys club, exhibited by marijuana marketing which is largely created by and driven towards men. This has been shifting as cannabis and hemp are entering the mainstream, so we're starting to see more content marketed towards women and seniors."
"The hemp/CBD industry falls into the 'health and wellness' market which is largely marketed towards women. This means seeing more beauty and skincare products, as well as health products," she continued.
Beauty is Skin-Deep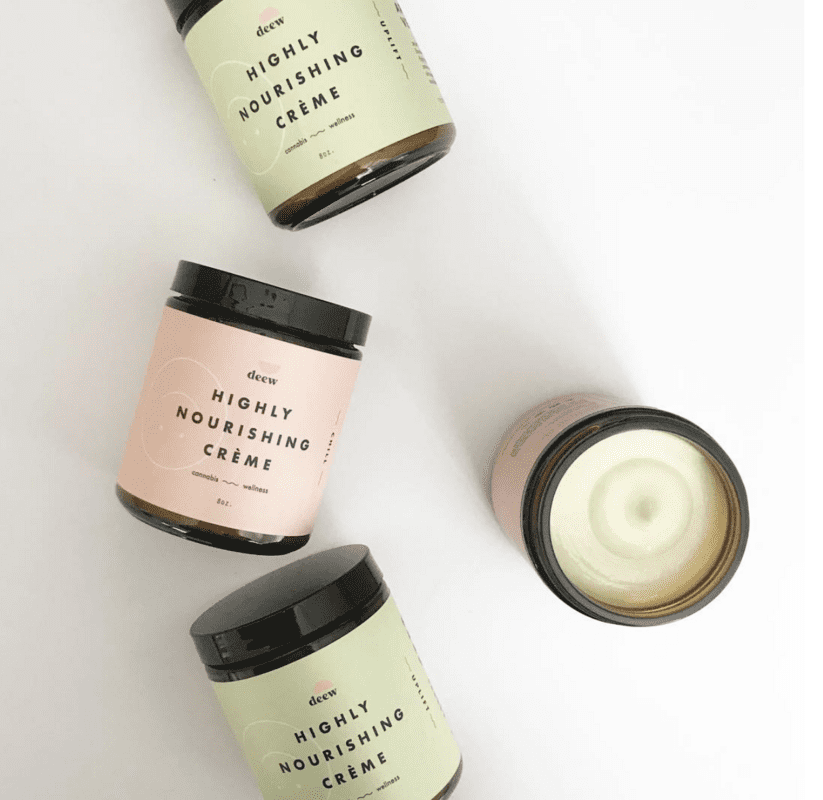 Although many women turn to cannabis and hemp products to feel good on the inside, another growing segment of products helps us look good on the outside as well. Although beauty may only be skin deep, healthy skin is an indicator of a healthy body. New research shows cannabinoids may have a profound impact in skin care and beauty products. Last year, researchers published findings in the Journal of the American Academy of Dermatology which showed multiple cannabinoids exhibit anti-inflammatory, antioxidant, and even antiseptic qualities for various skin conditions.
Capitalizing on the growing acceptance of cannabis-based products and Canadian cannabis legalization, one Vancouver-based company is asking women to embrace higher health with Deew Beauty and Wellness' Highly Nourishing Crèmes. Available in two formulas:
Uplift provides an invigorating, energizing effect.
Chill, on the other hand, aims to relax, soothe, and calm.
Each crème, loaded with vitamins, minerals, and nourishing essential fatty acids, absorbs quickly into the skin. Made with high-quality, natural ingredients like Argon oil and Murumuru butter, the crème has a silky, smooth texture which absorbs quickly with no greasiness. In addition, the essential oils provide a divine aroma which lends to the overall effects of the products.
I asked Deew Beauty CEO and founder, Kelly Turner, why she feels women are becoming such a significant segment of the cannabis market. She replied, "Cannabis legalization is creating new opportunities in the health and wellness space. Women have started to now look for alternative non-toxic, plant-based, holistic remedies for health, and cannabis falls into all of those categories. That's why women are adopting cannabis as a wellness tool and making it a part of a much bigger approach to self-care."
Expert Encouragement, Woman to Woman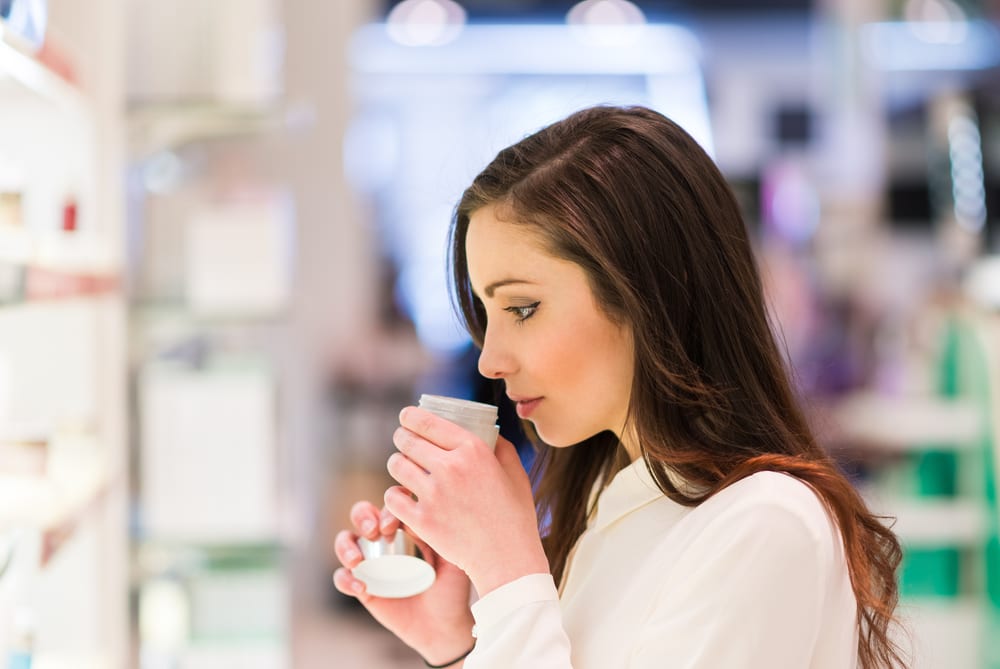 Previous prejudices and misconceptions about the plant may make some women hesitant to try cannabis products. Even Turner admits having a change of heart as she recalled, "Frankly I was never into cannabis, however as Canada got closer to legalization, I started educating myself on the power of the plant! I think women should do their research of the benefits and become more open with the idea of cannabis being a part of their day-to-day lives."
Asking Robson what she'd say to a woman who is curious but apprehensive, she exclaimed, "I'd say go for it!" While Turner expressed a similar sentiment to the same question by stating, "If they are hesitant, I'll tell them to try it, and that will typically change their minds!"
Regardless of whether women are looking for health and wellness or beauty and vitality, products in the cannabis market are providing a new set of tools to achieve their goals. As legalization continues to provide safe, reliable products, expect to see more women look to the potential benefits of cannabis and hemp.