Cannabis and Fitness: Top 5 Strains to Smoke Before Exercise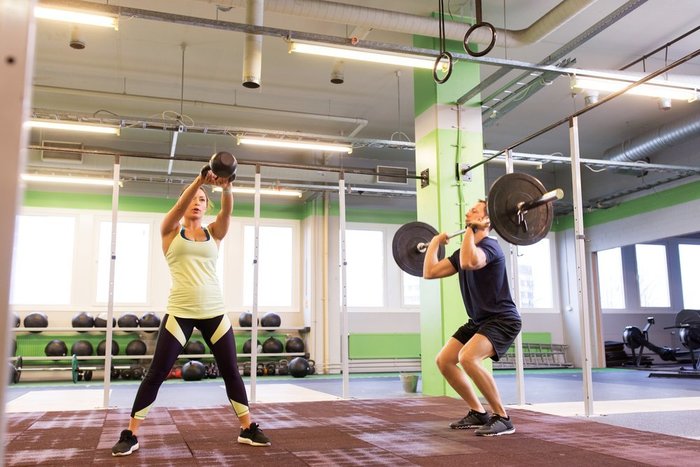 By now, most people are aware of the stereotype of the lazy stoner is a misrepresentation most of the time. Cannabis and fitness actually can have a symbiotic relationship, enhancing the experience of both.
We all know of at least one or two successful individuals who use cannabis without it destroying their intelligence and motivation, but the idea of people using marijuana and then going on a run is still a little far-fetched for most to believe.
It's still a well-kept secret that cannabis and fitness can actually go hand in hand. Obviously, you can't go around smoking heavy body-stone indicas and then expect to run a record quarter mile, but the right strain can enhance your workout by providing focus and energy.
In the interests of setting you on the right path to a healthy harmony between cannabis and fitness, we've made a list of the top five strains that will help get you in the right space for a successful workout.