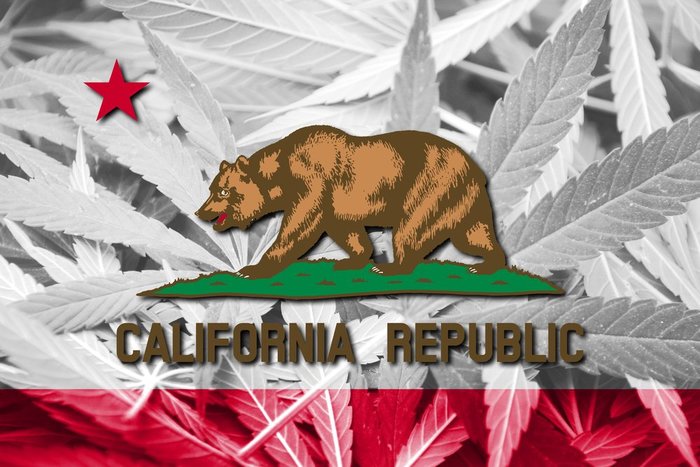 The California Bureau of Cannabis Control says that the time has come for marijuana legalization. On Jan. 1, recreational marijuana will be legal for adults 21 and older. California is expected to exceed by far the tax revenue brought in by other recreational marijuana states. Colorado brought in around $200 million in taxes for 2016 with recreational and medical marijuana sales, but California is estimated to bring in at least $1 billion in tax revenue with recreational cannabis sales alone.
Recreational weed users and regulators alike are looking forward to the marijuana legalization next month. The California Bureau of Cannabis Control will be responsible for licensing and started issuing licenses earlier this month, but they are not valid until Jan. 1. Lori Ajax, who runs the California Bureau of Cannabis Control, said, "I know this sounds crazy, but we're looking forward to Jan. 1. This is what we've been waiting for, what we've been training for. It's time." Medical marijuana dispensaries that are already in business were allowed to apply for new permits 60 days early.
New Rules
The Los Angeles Times reported that there will be a 15 percent tax on all recreational and medical marijuana products, and local communities can also add county and city taxes. The new marijuana legalization regulations will also restrict the hours in which cannabis can be sold. LA Weekly reported that dispensaries will only be allowed to be open from 6 in the morning until 10 in the evening. The new marijuana legalization regulations will also restrict marketing. All media advertising must have 71 percent or more of its audiences be at least 21 years of age. No cannabis products can be visible from outside of any dispensary and 24-hour security cameras are required. There must also be at least 600 feet between cannabis businesses and schools, daycares, and youth centers. Delivery will be permitted to private residences only and dispensary employees must wear nametags.
The new legislation also requires distributors to have products lab-tested for molds, pesticides, and toxins, as well as potency. Products must be labeled with THC and CBD content. Edibles can have a maximum of 10 mg of THC per serving and 100 mg per package. Customers can purchase up to 8 grams of cannabis concentrate and one ounce of cannabis at one time, and medical marijuana cardholders can purchase up to 8 ounces of cannabis. People can grow up to 6 marijuana plants in their residence. No more cannabis samples can be given away by dispensaries.
Recreational Weed Won't Be Everywhere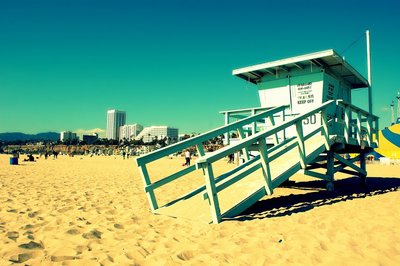 Not all marijuana dispensaries will be taking advantage of the new recreational marijuana legalization. Retailers can choose if they want to cater to recreational marijuana users or not. The California Bureau of Cannabis Control will issue M-licenses for medical marijuana sales and A-licenses for adult-use (recreational) sales. Dispensaries can decide which license they want, or they may choose to have both. Every cannabis product must be labeled A or M under the new marijuana legalization regulations. Dispensaries with both recreational and medical marijuana licensing must maintain separate files for all transactions.
The other obstacle for recreational marijuana is a provision in the new law that allows local communities the ability to restrict or ban marijuana. Shasta County banned commercial sales of marijuana in November. Kern County, which voted against marijuana legalization in the 2016 election, banned cannabis all together last October.
Before a state license is issued, the applicant needs permission from their local community. If the area where they live has a ban, they will not be issued a permit.
Most activists seem to be satisfied with the marijuana legalization regulations. Dale Gieringer, the state coordinator of NORML, said, "In general, I think the regulations are pretty good. There are temporary provisional licenses available to handle the transition." The temporary permits last for 120 days and can be renewed. You can find dispensary deals in California here.
Check back in January for an update on how California's recreational legalization program is going!