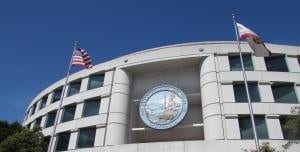 Medical Marijuana is a large part of California's culture. Driving around LA, you can't help but see a shop or collective in most strip malls all over town. With MMJ so readily available in the state, it's easy to think that cultivating cannabis might not carry harsh penalties.
However, unless you are a registered medical marijuana user or a licensed primary caregiver to other registered patients, any of the following activities could land you serious jail time:
Processing
Planting
Cultivating
Drying
Processing
or Distributing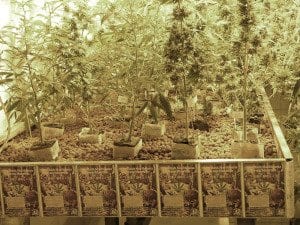 ANY amount of cannabis, or any part of the cannabis plant.
In fact, you don't even need to get caught with the plants in order to be charged for illegal cultivation. If you participated at any point in cultivation or processing, or had dominion over the property where it was grown or processed and knowledge of its presence, you can also be charged.
The penalties for illegal cultivation in California are severe. CA cannabis laws make cultivation of any amount of product a felony offense.
The penalty for a first offence is 16 months to 3 years in county jail, depending on severity of the offense.
It is possible to negotiate a lesser charge for non-violent first-time offenders. It's also very helpful if your charges are limited to cultivation / possession for personal use only. Many offenders that meet these criteria are able to negotiate for drug treatment instead of jail time.
If you are a registered MMJ patient, you are entitled to legally grow certain amounts of cannabis. If properly registered as a patient or caregiver, you may cultivate up to 6 marijuana plants, 12 immature marijuana plants, or with a doctor's recommendation, your plant count can sometimes be extended.