Pot-Friendly Congressman Raises Millions for Campaign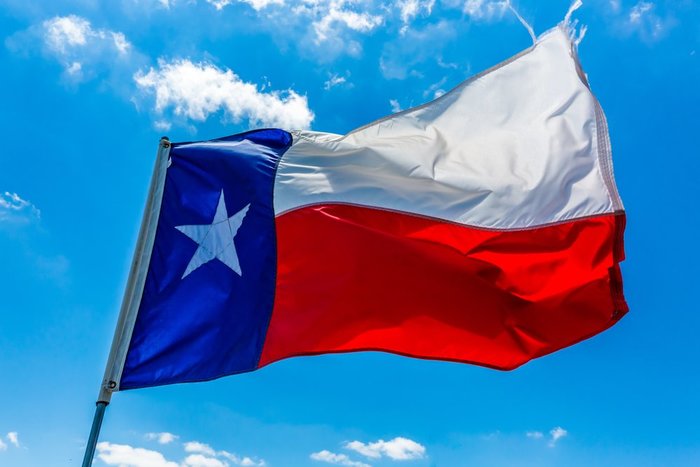 WASHINGTON — Pot-friendly Congressman Beto O'Rourke, the Democratic challenger to the incumbent Republican Senator from Texas, Sen. Ted Cruz, has raised more than $38 million in three short months, according to The New York Times.
The sum is an all-time record in Senate campaign fundraising history. O'Rourke raised the majority of his Senate campaign funds from small donations averaging just $47. At least 44 percent of the money raised by O'Rourke's campaign came from online donations of less than $200 and 42 percent of his total donations are from small donations as well. Cruz only raised about $12 million in the same timeframe with the majority of the donations coming from large donations and super PACS.
A new poll indicates that O'Rourke is polling at 43 percent with Cruz polling at 51 percent. The 8-point margin has an error of plus or minus 3.6 points, which means that the incumbent Cruz is not a necessarily a lock for the upcoming election.
The Congressman entered the race as the underdog, but the Beto for Senate campaign staff believes that voter turnout could sway the election in his favor for the traditionally red state.
Beto for Senate
O'Rourke has quickly become a popular politician in Texas, having campaigned in every one of the 254 counties in Texas. Some are already sizing him up for a presidential run if he were to lose the Senate race, and even his opponent Sen. Cruz couldn't help but to get a look at the dashing Democrat and was seen looking at a photograph of O'Rourke on his cellphone.
O'Rourke is a progressive Democrat who believes in equality, investing in education and healthcare, term limits, reforming the criminal justice system, and ending marijuana prohibition. The pot-friendly Congressman was recently endorsed for the Senate by notorious ganja guru and musician Willie Nelson.
Nelson performed at a free rally for the congressman in September and also invited the Congressman up on-stage during Nelson's fourth of July picnic concert where the two jammed to Nelson's hit "Roll Me Up and Smoke Me When I Die." Nelson says that he endorsed the Congressman because he was impressed with O'Rourke's sincerity and dedication to the people of Texas.
"My wife Annie and I have met and spoken with Beto and we share his concern for the direction things are headed. Beto embodies what is special about Texas, an energy and an integrity that is completely genuine." The candidate for Senate was also endorsed by the National Organization for the Reform of Marijuana Laws (NORML).
Cruz is opposed to recreational marijuana legalization and called his prior use of marijuana as a teenager a mistake. The Senator does concede that the issue of whether to legalize marijuana or not should be up to the states, and 61 percent of Texans are in support legalizing adult-use marijuana in the state.
Democrats, who are impressed with the Beto for Senate's campaign's ability to raise so much money but who aren't sure he'll beat Cruz, are pushing for the candidate to donate his campaign funds to other races where polls show Democrats in the lead, but O'Rourke has declined so far. The campaign hopes that his grassroots' campaign will bring out new voters and tip the scales in O'Rourke's favor.
The #Metoo Movement could bring out more woman voters for the Democrats, and at least 56 percent of Hispanic voters polled support O'Rourke, who has been outspoken about equality and protecting immigrants. O'Rourke supports the DREAM Act and ensuring a fair path to American citizenship. He has also denounced the current administration's policy on separating families at the border. The election is on Nov 6.