If you've ever taken a look at the potential side effects associated with the vast majority of conventional medications, then you've experienced the overwhelming anxiety that most pet parents know all too well. From kidney failure to blindness, to death, the potential adverse reactions of chemically-based drugs are something that we all must take extremely seriously, be it for our own health or for the health of our four-legged friends.
Luckily, advances in the world of holistic wellness are happening more and more, seemingly every day. These advances are not only giving pet owners an alternative option when it comes to how they treat their pet's ailments but also is proving to be even more effective than standard medications in many cases.
One holistic alternative that is continuing to make substantial headway in the realm of holistic healing is CBD. Experts have studied the benefits that CBD can have on animals for the last three decades. However, it has only been in the recent years that people like you and I can purchase CBD for pets.
With that being said, there are several things that pet parents should be aware of before purchasing CBD oil for dogs.
Know the Product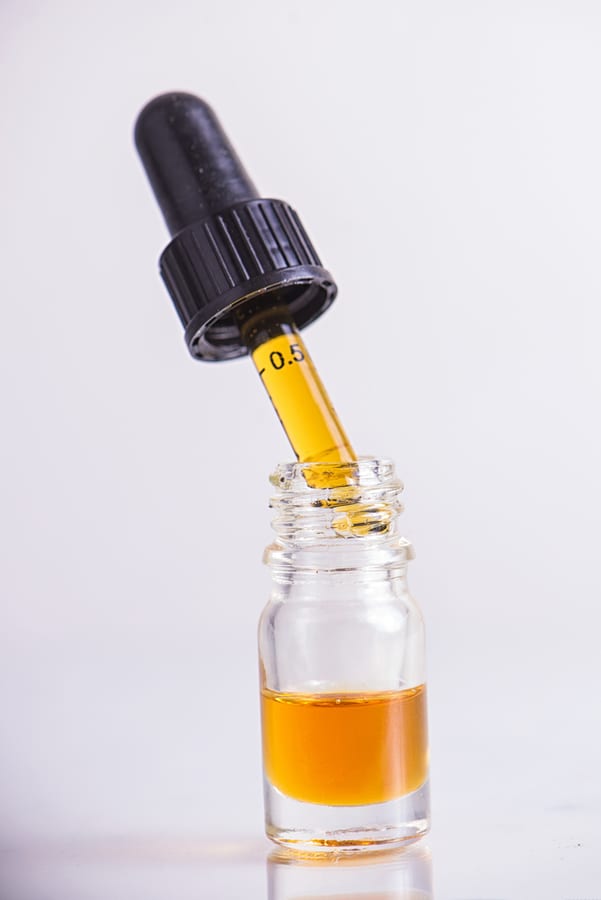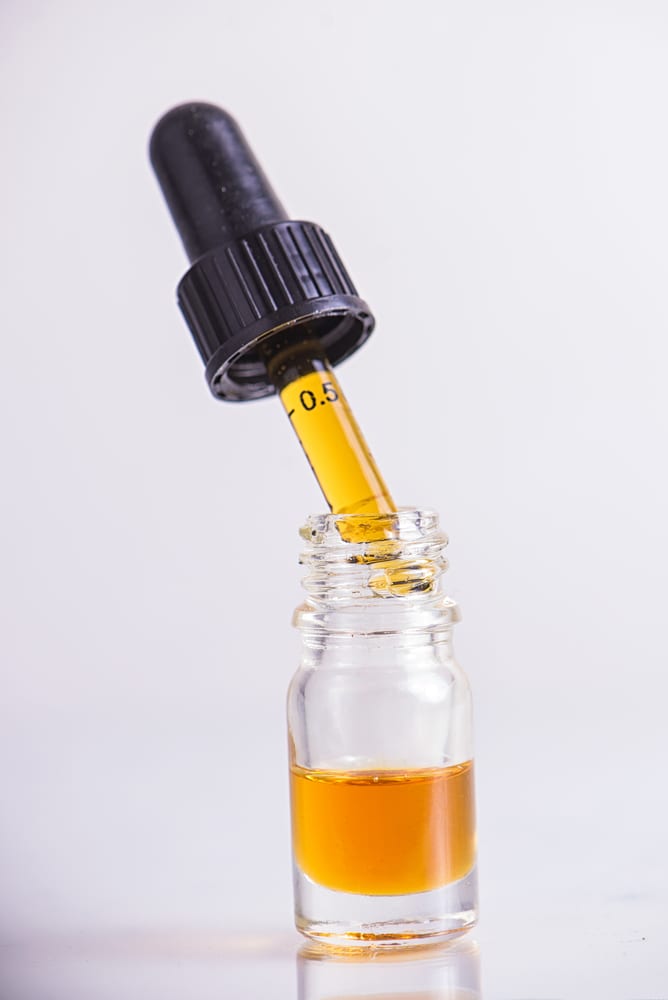 From managing anxiety to decreasing the development of cancer cells to treating patients suffering from epilepsy, CBD is finally getting the recognition that it deserves.
However, as the saying goes, with great power comes great responsibility. With the rise in popularity of the herb, there are not only more people buying CBD, but also more companies manufacturing it. This is both good and bad news.
The good news is that CBD is readily available. As we mentioned, it has only been in the last several years that a quick Google search leads us to a CBD product that we can purchase online. This is wonderful news for individuals living in parts of the country where holistic pet stores may not exist.
Unfortunately, with so many new companies producing CBD products, it is completely possible that the product you find online may not be up to the necessary standards that CBD should meet. This is bad news for several reasons. First, purchasing a CBD product that isn't top of the line is a waste of money. However, perhaps even more unfortunate is that when the product (inevitably) doesn't work, pet parents find themselves returning to the very chemically-based medications that they were trying to avoid in the first place.
Luckily, there are ways to ensure that you are purchasing the best CBD oil for your dog.
Hemp-Derived CBD Oil for Dogs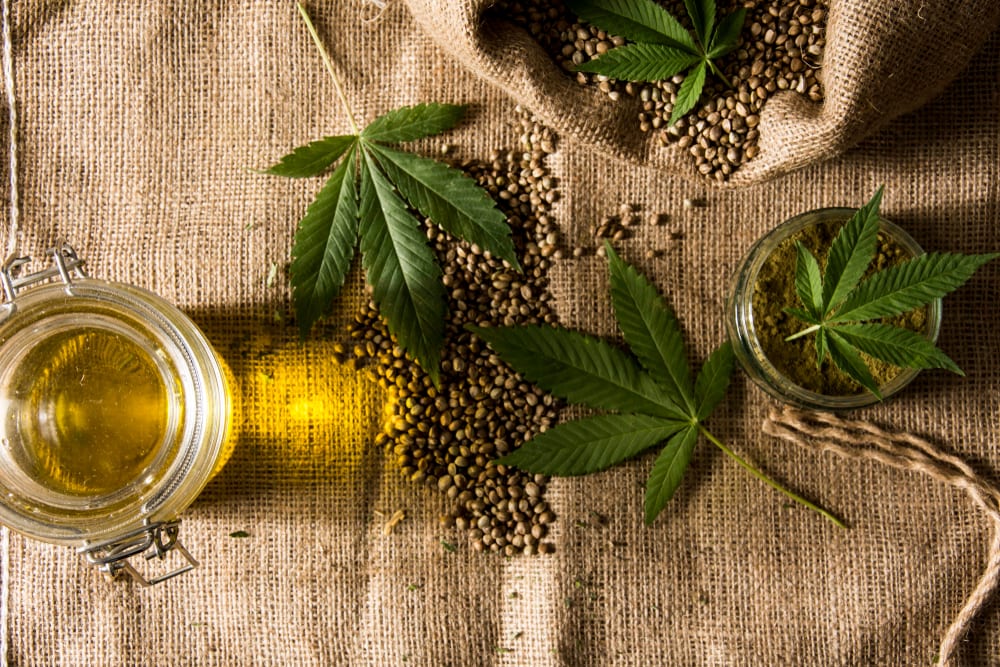 First and foremost, the CBD that you purchase for your dog must be derived from the hemp plant (not the marijuana plant). In most states, this won't be an issue as marijuana has yet to be legalized. With that being said, it's important to keep in the back of your mind.
Why is hemp-derived CBD so important? It all has to do with the THC levels. The hemp plant has no more than 0.3 percent THC, which makes it completely safe for Fido. Furthermore, due to the virtually nonexistent levels of THC, your dog won't experience any sort of "high" feelings from CBD oil.
All Natural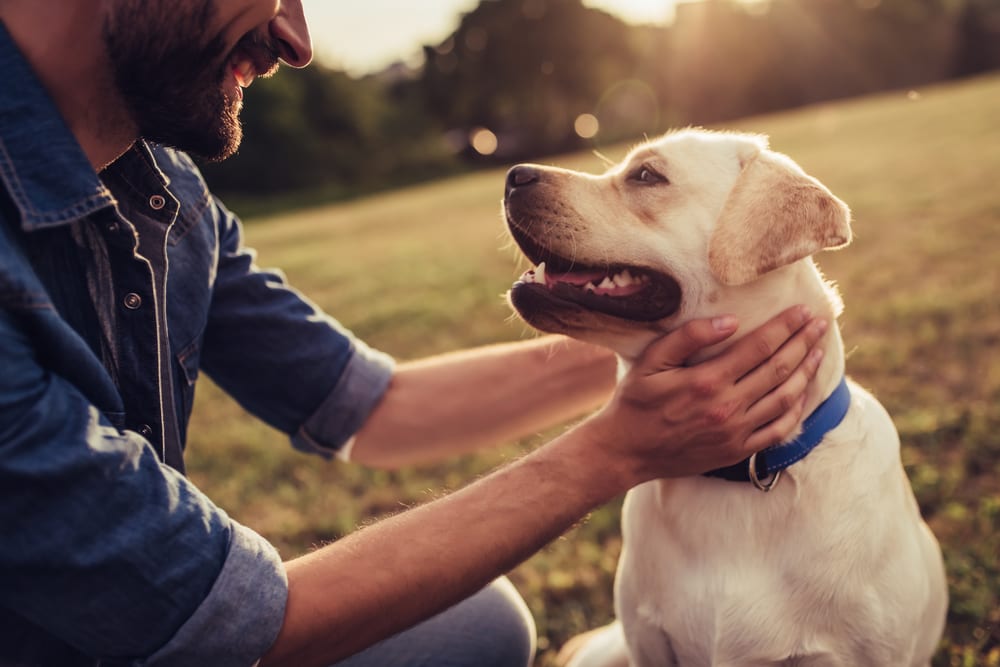 Next, pet owners will want to ensure that the product they purchase is all natural. If the CBD oil isn't all natural, then it is entirely possible that the plant was treated with pesticides, fungicides, or solvents. As you might imagine, this completely negates the point of using a holistic alternative rather than a chemically-based drug.
Lab Tested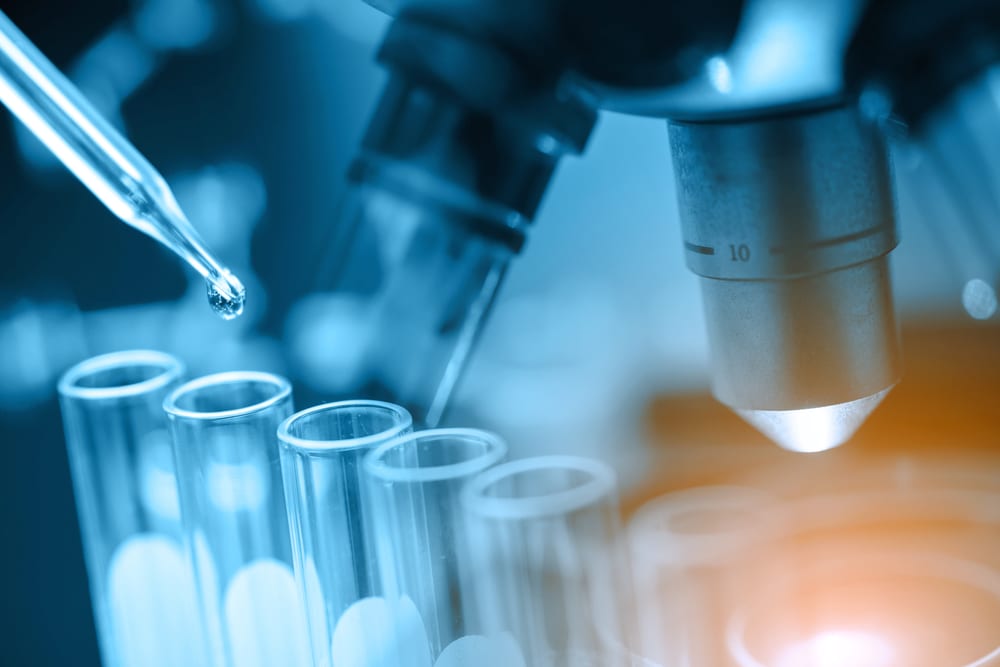 Additionally, pet parents should make sure that the CBD product has been lab tested. Any reputable company should be able to easily provide a Certificate of Analysis. The Certificate of Analysis shows exactly how much CBD is in the product that you are considering purchasing.
It's the unfortunate truth that many companies are selling "CBD" products that only have very small traces of CBD. Yet these companies are still marketing their product as a means to heal and promote wellness. A Certificate of Analysis will ensure that you are purchasing a quality product that your dog will be able to benefit from.
You Get What You Pay For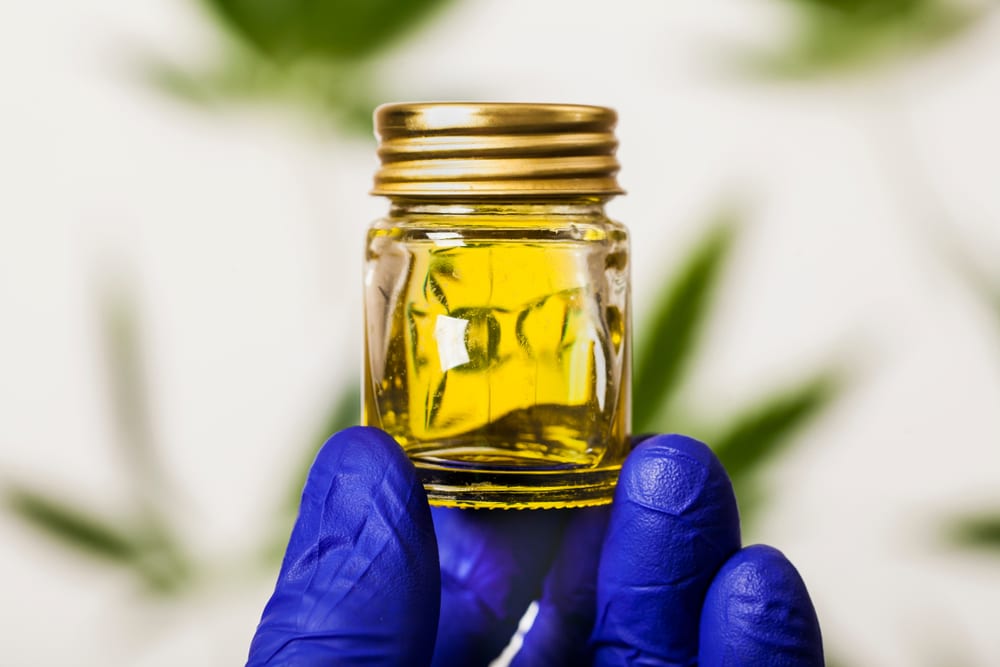 Finally, with so many products currently available, you're likely wondering where to buy CBD oil for dogs. A good rule of thumb to follow is that if it seems to good to be true, it likely is. With CBD you truly get what you pay for. But not to worry, even the most reputable, high-end companies, it shouldn't cost more than $2 a day to implement CBD oil into your dog's life.
Quality CBD = A Happy, Healthy Pup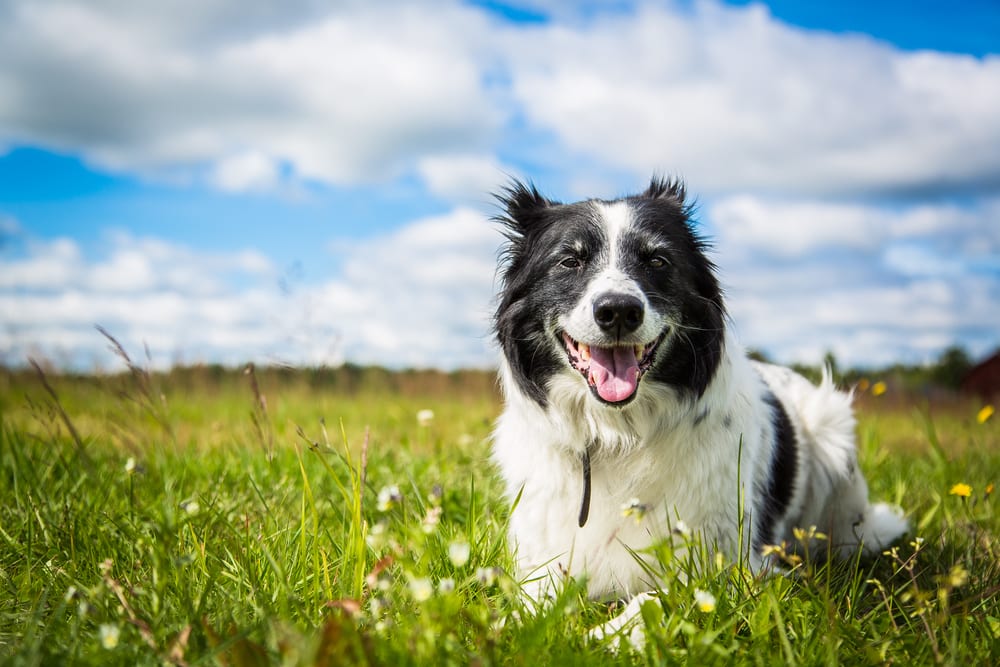 All in all, we know that you want the very best for your dog and choosing all-natural, holistic alternatives is a great way to start. Just be sure that you are purchasing the best CBD oil for dogs as possible. Trust us, your dog will thank you for it!
—
Written by Chelsea Rivera.
Chelsea Rivera is a pet wellness blogger based in Los Angeles, CA. She is the Head of Content at Honest Paws, a company that offers dog owners a wide variety of CBD oil and CBD pet treats! Regardless of your pet's ailment or size, Honest Paws offers a CBD-based remedy. In addition to working for Honest Paws, Chelsea spends her days getting bossed around by her 5 lb. Maltipoo, Baby Rose, and trying to catch up on emails. Follow Honest Paws on Facebook or Instagram @honestpawscbd.