All You Need to Know About The Half Life of Marijuana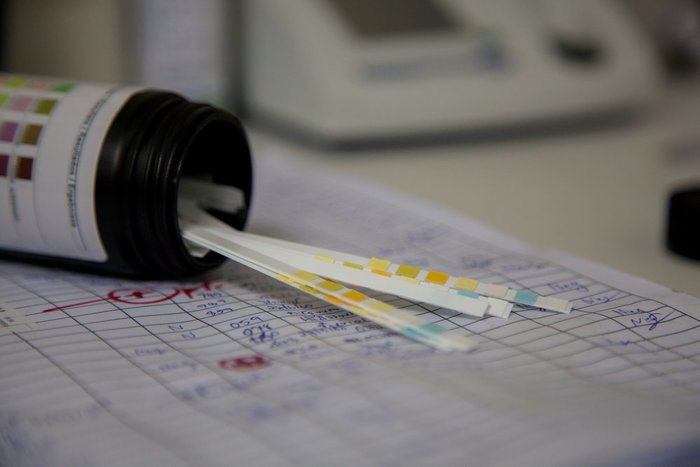 Ever wondered why all the world's most well known and tolerated drugs only produce their effects for so long? One of the ways scientists measure this phenomenon within marijuana strains and other drugs are using the tool known as a biological half life. Well, marijuana has several, with each cannabinoid available in the plant expressing an individual half life, each a bit different from the next.
Caffeine, nicotine, alcohol, marijuana, and nearly every drug, medical or otherwise,are limited in the duration they are biologically active. As effective as we humans are at consuming resources, we are enduringly fantastic at using them up and making waste of them. In the process, we sap all the nutrients and other necessary chemical compounds from our foods and environment. Drugs are themselves biologically active chemical compounds capable of altering how you view and engage with the world. In some cases, however, drugs are capable of confusing fundamental neurological processes, leading to complex and prolonged health issues.
Luckily, research suggests cannabinoids may act as neuroprotective agents.
The modern sciences allow us to research, test, and measure exactly how quickly a substance enters the bloodstream and how long it stays there. The scientific community has a term for the rate at which a substance becomes half as biologically active (half as able to express its effects on the mind and body) the "half life." The half life of marijuana, therefore, is useful for researchers, health professionals, policy experts, government officials, and you – the presumed marijuana consumer.