The commercial cannabis industry is booming and product sales are skyrocketing, but are the quality of the marijuana products staying consistent with the growth of the industry? Of course, the regulations and compliance laws in place are there to ensure only quality products hit the shelves. However, with the constant rise of demand and endless race to maintain supply, a significant portion of cannabis producers in the industry tend to be focusing on producing high-yielding genetics.
In many instances, those who focus on yield instead of overall quality seem to produce a mediocre or average product. Luckily, there are still a handful of stellar marijuana breeders who put quality and medical benefit above all else. Alien Labs is a premium mom-n-pop breeder who stays true to their mission by cultivating some of the dankest genetics on the California market.
What Drives Alien Labs?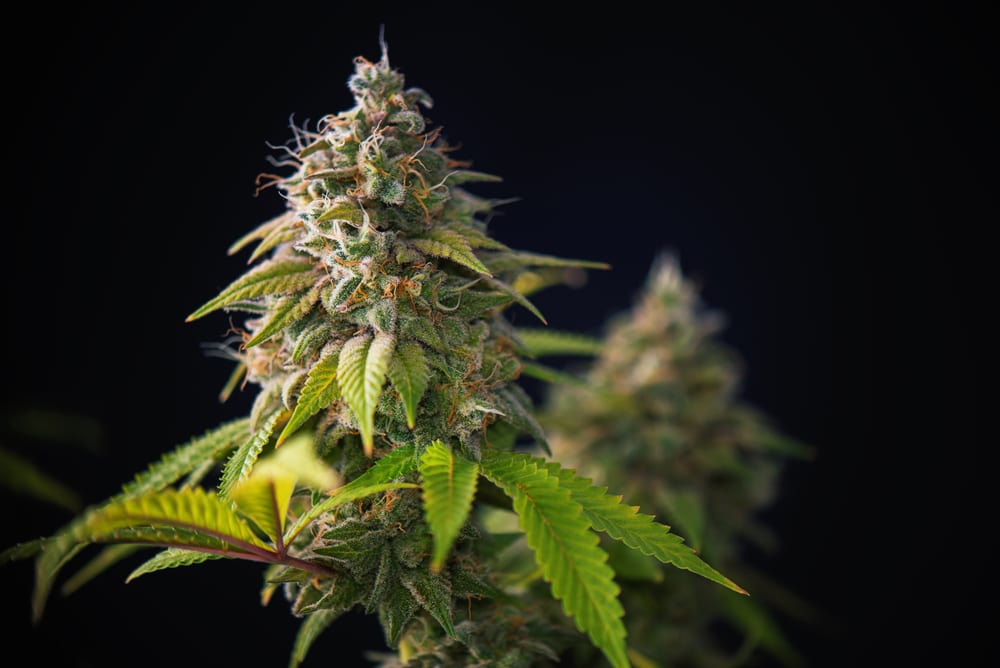 Alien Labs is a unique and dedicated marijuana flower vendor known for producing some of the best medical marijuana genetics. Unlike other sizeable commercial cannabis growers, Alien Labs breeds for therapeutic benefit and all-around quality. The founder, Ted Lidie has quite the history in the California cannabis market. Lidie's experience begins with his family lineage; he is a second generation Northern California farmer. He worked his way into the cannabis industry as a dispensary manager for a local shop back in 2009. It was the introduction at the dispensary level that pushed Ted Lidie to craft his own brand of marijuana.
Core Values of Alien Labs:
Patient Care
Product Quality
Consumer Education
Community Engagement
Alien Labs has been serving the California marijuana community since 2015. Community and patient care are what drives Alien Labs. A primary factor that led Lidie into medical marijuana was his interaction with a young medical marijuana patient, Stacy. Stacy was suffering from cancer, and medical marijuana was the only relief the young girl could find. As Lidie watched Stacy battle the beast that is cancer with the help of marijuana, his passion for cannabis began to grow beyond belief. He took his passion for helping patients like Stacy and created a stellar medical marijuana brand, Alien Labs. Now, Ted Lidie is bettering the lives of hundreds, if not thousands, of patients!
Alien Labs Strains Selection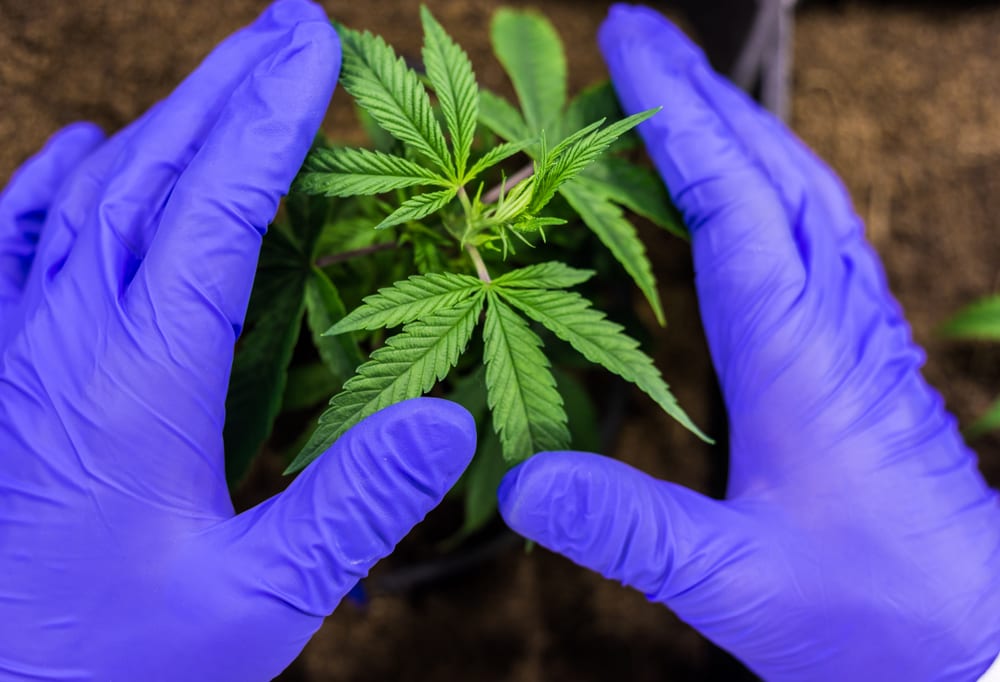 When it comes to top-shelf medical marijuana in California, Alien Labs has it down. Their stellar selection of genetics and guaranteed focus on quality is what makes patients trust their flower for their every need. Alie Labs is always bringing in new genetics and aim to tackle a variety of medicinal uses by selecting unique medical strains. It's their promise to the cannabis community to never stop searching for the next dank strain, which is why Alien Labs works with local breeders and experts to gather a network of premier genetics.
Purple Punch – Larry OG x Granddaddy Purple
Purple Punch is a sweet and berry-like strain with the classic Kush undertone consumers adore. It is an indica-dominant strain with a variety of therapeutic uses including depression, insomnia, and chronic pain.
Wedding Cake – Girl Scout Cookies x Cherry Pie
Wedding Cake tastes as good as it sounds. It's a premium hybrid with quite balanced effects. Every puff of Wedding Cake is creamy and sweet with a fruity undertone. Wedding Cake is ideal for patients with severe stress, chronic pain, and a loss of appetite. This strain is easily one of their most popular flowers, and it's no surprise!
Melonade – Watermelon Zkittlez x Lemon Tree
Melonade is a hidden gem of sativa-dominant hybrids. It happens to be an award-winning strain made popular by Alien Labs. Melonade has a mouth-watering terpene profile with a burst of citrus flavors. It is a sticky and trichome-rich strain full of medical benefit.
Alien Labs is continuously on the search for new craft cannabis strains. While the above strains are tough to beat and full of stellar genetics, Alien Labs still has a strain that beats out everything else. Anyone looking for the cream of the crop of medical marijuana needs to check out the Alien Labs Dosidos strain!
Alien Labs Dosidos Strain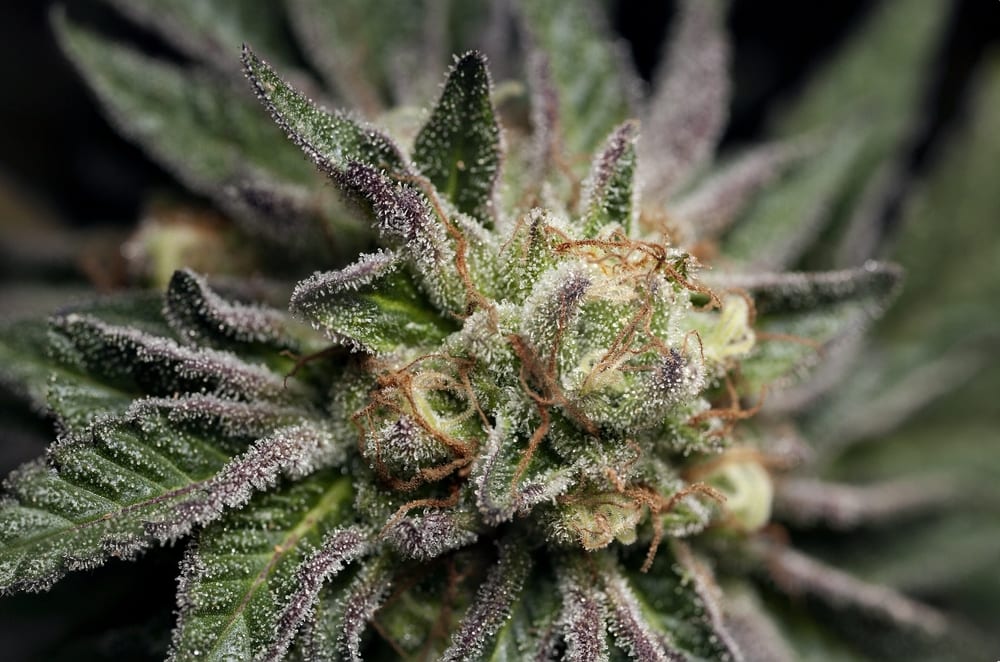 Dosidos, cultivated by Alien Labs, is easily one of the rarer and more peculiar strains on the market. Alien Labs has made it quite the popular strain in the Bay Area, and it is undoubtedly a patient favorite. Dosidos is a heavy indica-dominant strain with quite the potency and all-around quality. It produces large, dense buds covered in trichomes. Puffing on Dosidos gives you a burst of unique flavors; earthy, sweet, and floral.
Effects:
Flavors:
Medical Benefits:
Depression
Lack of Appetite
While Dosidos is not an exclusive Alien Labs strain, nobody grows it quite like Alien Labs. It is a masterpiece of a plant, and its combination of pungent flavor, powerful effects, pretty buds, and therapeutic value is why patients adore the strain. Granted, with a lineage as stellar as Alien Labs Dosidos strain, it's no surprise it's one of their best buds. This strain is a premium cross between OGKB and Faceoff OG. Alien Labs has mastered Dosidos, and it shows in the quality of the flower!
Where to Find Alien Labs Genetics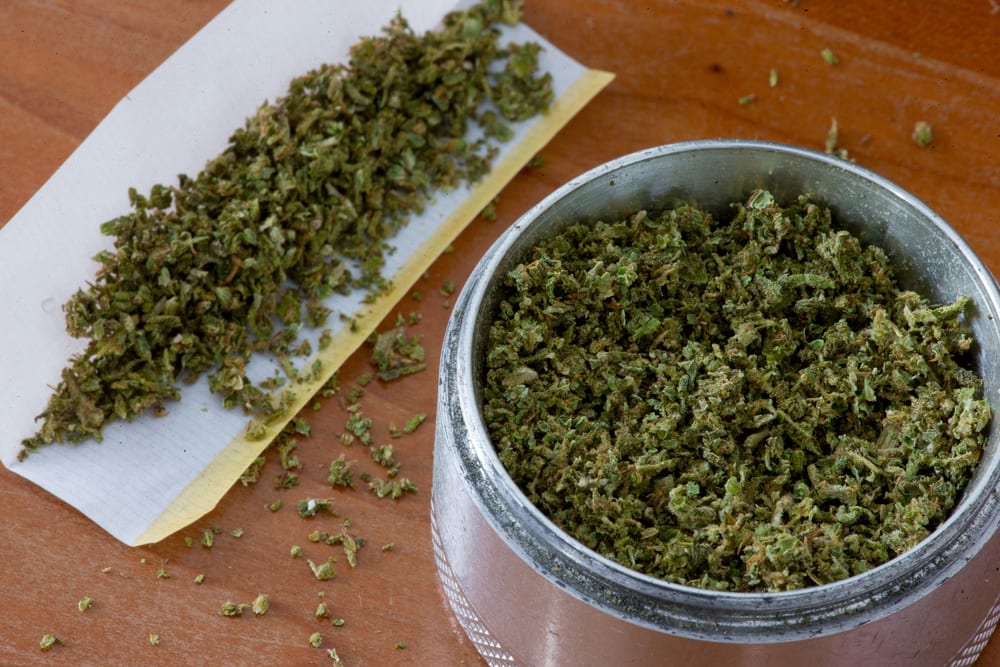 Alien Labs is a smaller operation than some, but they produce some the higher-echelon marijuana on the market. The supply of their genetics is not always abundant, which is why patients need to keep an eye out for Alien Labs strains at all times. Alien Labs works closely with a variety of local dispensaries in California to make their flower available to medical patients. Here is a list of a few local dispensaries with Alien Labs genetics on their shelves:
Collective Efforts
Left Coast Collective
Tree Kastle
Check out where to find these local dispensaries and if any other local pot shops have some Alien Labs strains on their shelves, here