5 Cannabis Products to Enjoy Before Going to the S.F. Giants Game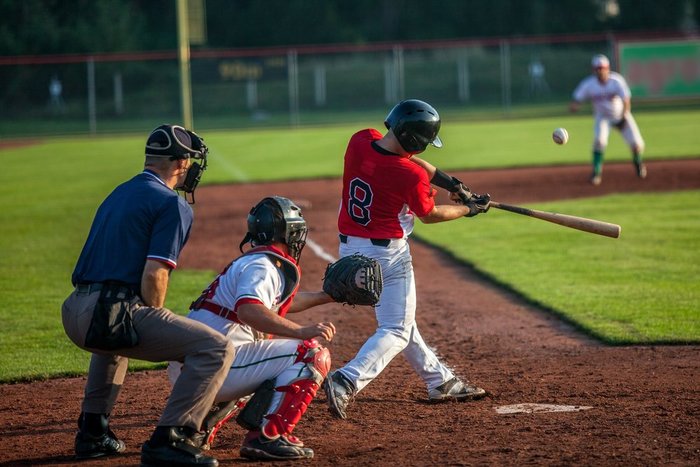 Baseball season is here, in full swing. What's summer without catching a game, munching some Cracker Jacks, and watching America's favorite pastime high as a fly ball? Marijuana goes hand-in-hand with baseball. Though it takes mental tenacity to follow along pitch-by-pitch, the sport goes at more of a leisurely pace than others that demand constant, fast-moving attention. As a fan in the stands, this means that there's plenty of time to space out, without really missing too much.
Weed can add to the game, enhancing home runs to sky-souring victories, increase focus for those who can't seem to pay attention to the count, or add to the overall experience of hanging with friends and giggling through all nine innings.
In San Francisco, the Giant's AT&T Park is a perfect place to catch a hazy game. It's the best place in the National League West to catch a game high, so take advantage. In addition to having both medical and recreational dispensaries, this California city has a reputation for going green. If you're trying to figure out where to buy weed in San Francisco, be sure to stop at one of many pot shops on the way to the game.
While you're there, check out these five cannabis products to grab on your way to the ballpark.