California recently made the major decision to recreationally legalize cannabis. Even though this won't take place until 2018, California's industry has been gearing up for a major boost in business. They are getting products ready and staff trained.
To ensure that the industry is ready for recreational cannabis, there has been a major rise in available cannabis jobs. California has had a booming medical marijuana industry for quite a while. However, recreational cannabis is where the crazy economic benefits come into play. The amount of jobs available in cannabis is as remarkable as the plant itself. Here are the top 5 positions available in California: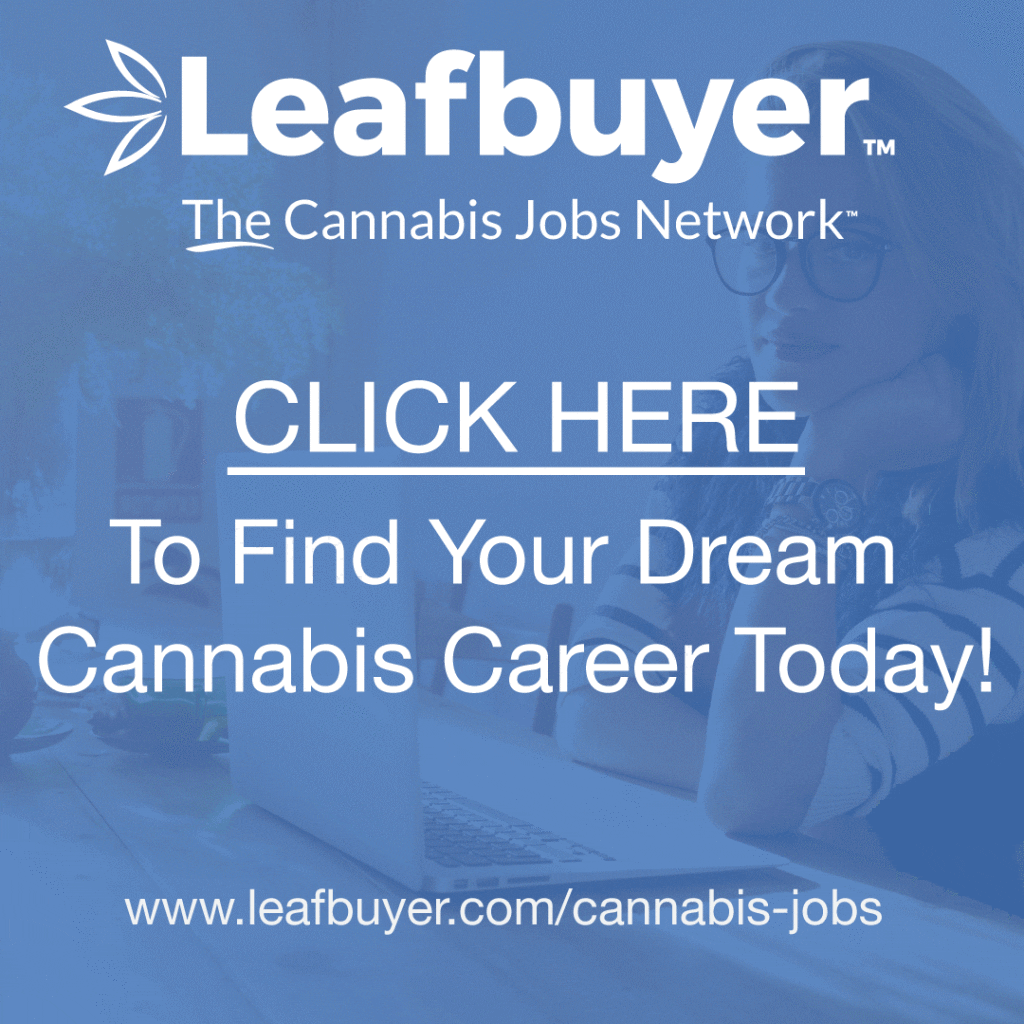 Cloud 8th DTLA

–

Budtender
Cloud 8th is a medical marijuana dispensary that is located in the heart of downtown Los Angeles. They pride themselves on providing a top-notch, safe, and professional cannabis shopping environment. Cloud 8th is looking for a reliable, detail-oriented, team-oriented, experienced, and passionate individual.
Their store is growing and needs strong team members to help push their vision. A strong budtender needs to have good customer service skills, be a quick learner, have strong adaptability, and be organized. Not only is a budtender the face of the company, but they are at the forefront of keeping a store compliant.
Cloud 8th DTLA is in need of an experienced and knowledgeable budtender, so what are you waiting for? Apply today!
Greenly – Delivery Driver
Greenly is a medical marijuana delivery service that is offered in the Culver City, California area. They focus on providing the utmost of customer service to their patients; along with high-quality cannabis, of course!
They are in need of a passionate delivery driver who truly cares about providing the best customer service around. Greenly offers a strong compensation package and a solid potential for growth. This position requires someone who is flexible, reliable, friendly, and hard-working. It starts out as a part-time position, but can quickly become a supervisory title.
A delivery driver must be able to pass a background check and maintain safe driving habits. This is an important position that is in high demand in the Los Angeles area.
Eaze – Recruiter
The crazy amount of open positions within cannabis has created a need for strong recruiters. The industry has tended to have a small problem with the retention of its employees. This has put a strong importance on the demand for recruiters.
Eaze is a talent and acquisition company that is in need of strong and self-motivated recruiters. Recruiters are responsible for meeting with clients to determine their needs, set up interviews, sift through your candidates, and present the best candidates to your clients. It is important that a recruiter has the ability to communicate, motivate, stay organized, and stay driven.
Eaze is looking for an experienced and knowledgeable recruiter to help support their clients' needs. Are you up for the challenge?
Dank Tank

–

Administrative Assistant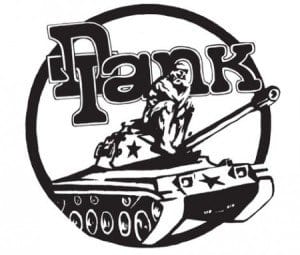 Their focus on the quality of products is transferred over to their quality of service. Dank Tank requires someone who is knowledgeable of the industry and proficient in Microsoft programs, has good typing skills, is organized, self-motivated, and has strong communication skills.
The administrative assistant will be assisting the sales team with whatever they need to enhance their sales. This position is only 15-20 hours a week but has the potential to increase over time. Dank Tank is looking for a great candidate to maximize their teams and brand potential!
These are all great opportunities available in the Los Angeles cannabis industry; no matter what your interests or skill sets are, there's definitely a position for you. As we continue to see the California cannabis market increase, we will see more and more job opportunities arise.
If you are looking to just get your foot in the door, then budtending and cultivation positions are typically your best bet. However, it's best to be open to a few different options in order to get started in the industry. There is a crazy amount of growth within the industry and now is the time to get on board.
Stay up to date on available jobs in the cannabis industry with Leafbuyer.com
Stay tuned!!!!