The cannabis industry is booming in multiple states across the country, bringing with it thousands of different positions for candidates to start pursuing. This industry has created such a wide range of different cannabis jobs that you'd be hard-pressed not to find one that suits you. With everything from growing the cannabis to cleaning the dispensaries after dark, the cannabis industry has a niche for you.
In Seattle, Washington there has been a drastic increase in the number of available cannabis jobs. If you are trying to get your foot in the door, it is important to seek an entry-level opportunity, even if it is not your ideal position.
It is common for candidates to be overqualified for their first cannabis job, but then to stay on the lookout for their desired position and apply as soon as it's available. To help you out a bit, here is a list of 5 recently posted job listings in the Seattle area.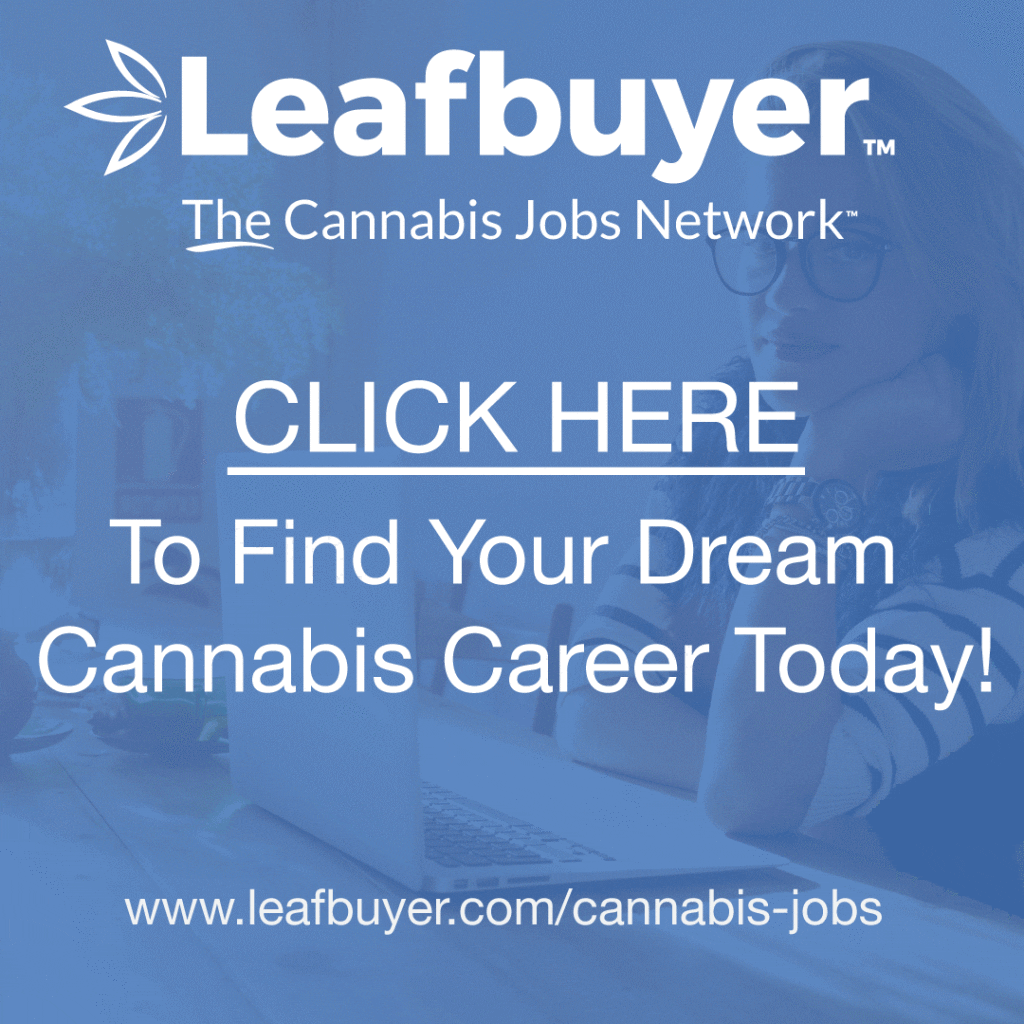 Budtender/Retail Associate
This position was just recently posted on the Leafbuyer Job Board and is still open. Dockside is looking for a motivated, detail-oriented, reliable, consistent, and customer-oriented budtender. They have positions open in all three of their locations and are continuously growing.
The budtending position is in charge of directly selling cannabis products to customers. They are tasked with providing ultimate customer service and product knowledge along with maintaining strict compliance with local regulations.
Lit Brands:
Sales Executive
The sales executive position is a very competitive cannabis job. Lit Brands is looking for someone who is a passionate, self-motivated, knowledgeable, and experienced sales rep. This position is responsible for seeking new accounts, maintaining existing accounts, keeping up sales quotas, building relationships, and continuously growing the Lit Brand.
They are looking for a candidate with about 3 or more years of sales experience. The pay and benefits are very competitive.
Dockside Cannabis:

Retail Management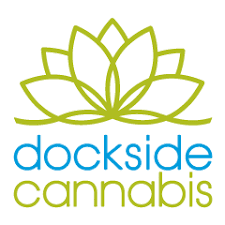 Dockside Cannabis is in need of a retail manager to help push their stores forward. They are looking for a passionate, organized, driven, and customer-oriented individual. This position requires management experience or equivalent cannabis industry experience.
The management role needs someone with strong communication skills, leadership skills, emotional intelligence, and a desire to make their store the best. They must also have a strong understanding of the industry and the compliance that comes along with it.
Sales Executive
Leafbuyer Technologies is in need of a top-notch sales executive based out of Seattle. The position requires an individual who can perform business-to-business cold sales, build future relationships, maintain existing relationships, achieve sales goals, attend weekly meetings, and ensure quality customer service.
An ideal candidate has strong sales experience and a good understanding of the cannabis industry. It is also important for a sales executive to have a strong knowledge of marketing within the cannabis industry.
Budtender
Have a Heart is in need of a reliable budtender to be the face of their store. They are looking for someone who has the knowledge and desire to help their medical patients and provide the utmost of service. They have multiple openings in Seattle and are always looking for strong employees.
To be a budtender with Have a Heart, a candidate must be very passionate, customer-oriented, flexible, and reliable. This position requires strict compliance along with the ability to maintain a steady pace at work.
Always keep an eye out for newly available positions. It is also a good idea to take the initiative and go into the dispensaries near you with a resume. Sometimes you just may catch them at the best time and quickly find yourself setting up an interview.